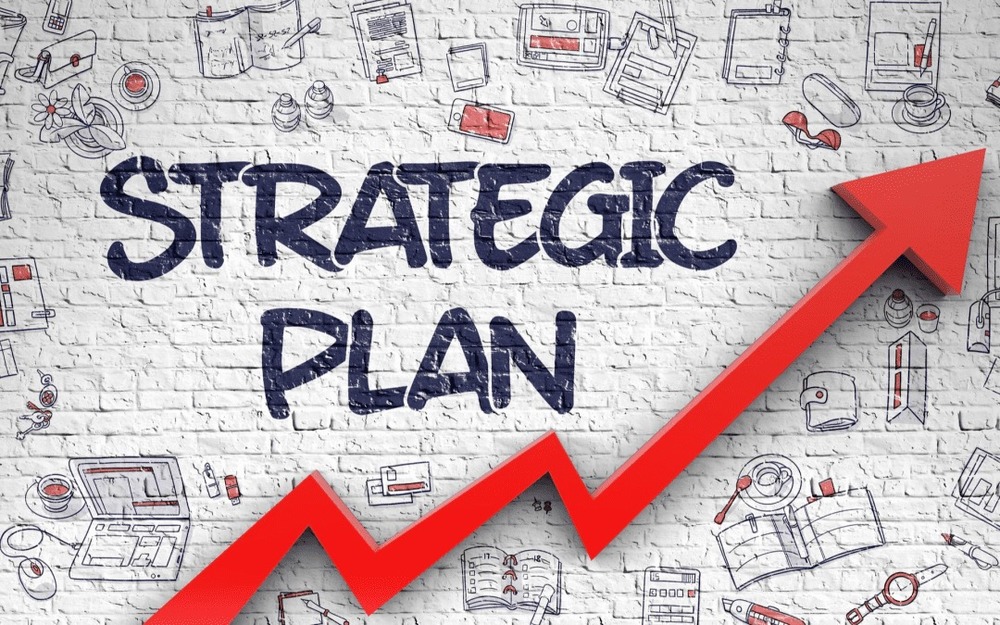 Strategic Plan
Edgewater School District
Monday, August 05, 2019
The Edgewater Board of Education invited members of the community to come together in the spring of 2019 to draft a five-year strategic plan for the district. The four over-arching goals that emerged from these meetings, which were facilitated by the New Jersey School Boards Association, are as follows:
Strategic Plan 5-Year Goals 2019-2024
To graduate exceptional learners that achieve to their fullest potential academically and socially, in a fast-changing world.
To strengthen the Edgewater school community and Edgewater-Leonia partnership by involving all stakeholders: students, staff, parents, and residents to create and foster a seamless community.
To foster an inclusive and collaborative community that promotes a positive, safe, healthy environment.
Develop and maintain eco-friendly facilities to accommodate growth and technology and to provide a safe and secure learning environment so that we are equipped to deliver 21st century programs in a 21st century environment.
The goals above are an outgrowth of the district's mission statement, developed by students, staff and families in 2018:
The Edgewater School District, a culturally rich community, fosters academic achievement, social-emotional growth, and intellectual curiosity, preparing our students for lifelong learning and future success.

The action plan for each of the above goals can be viewed here: https://5il.co/bzqb