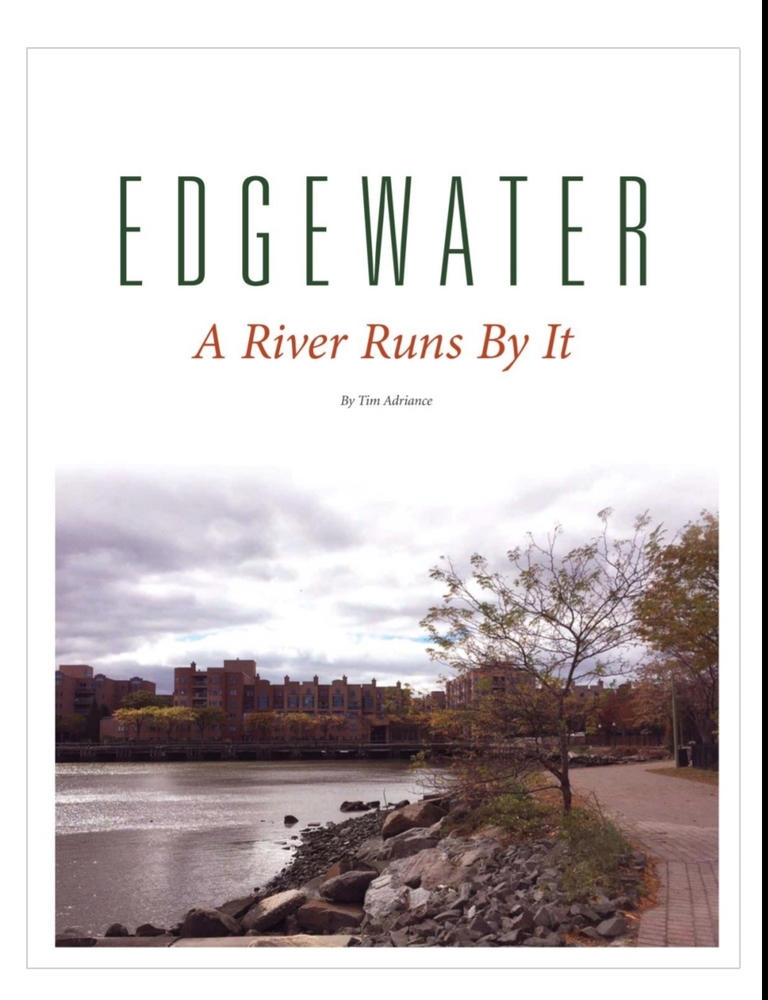 Edgewater: A River Runs By It
Edgewater School District
Wednesday, August 21, 2019
The following article about the history of Edgewater was published in the Winter 2016/17 issue of Bergen County's Autumn Years magazine.
"Along the west bank of the Hudson River in the most southeast corner of Bergen County lies the long, narrow Borough of Edgewater. This town of nearly 12,500 hugs the thin shoreline between the Hudson River and the 300-foot high-cliffs of the Palisades for almost five miles. Here, the Hudson is more a tidal estuary than a flowing river (it is actually tidal all the way to Albany). Hence the river - which flows in two directions - was known by the Algonquian-speaking Native Americans as Muhheahkunnuk or Mohicanichtuck, which roughly means river that flows two ways..."
To continue reading the article, click here: https://bit.ly/2KKvrwO

To download a PDF of the article, click here: https://5il.co/9nuo
Adriance, T. "Edgewater: A River Runs By It." Bergen County Autumn Years, Winter 2016-17, pp. 52-57. Print.