The 3rd graders did a fantastic job with their "Menú" projects on google slides. They had to include "aperitivos (appetizers,)" "platos principales (main courses,)" "bebidas (drinks,)" and "postres (desserts.)" I have attached some student examples here.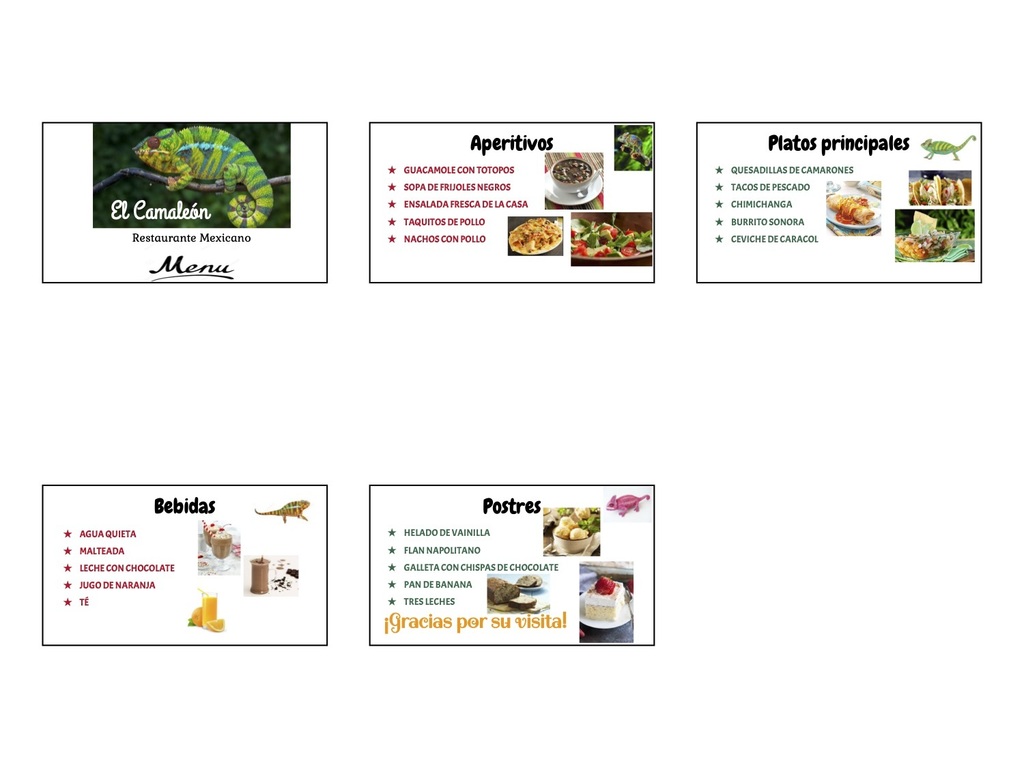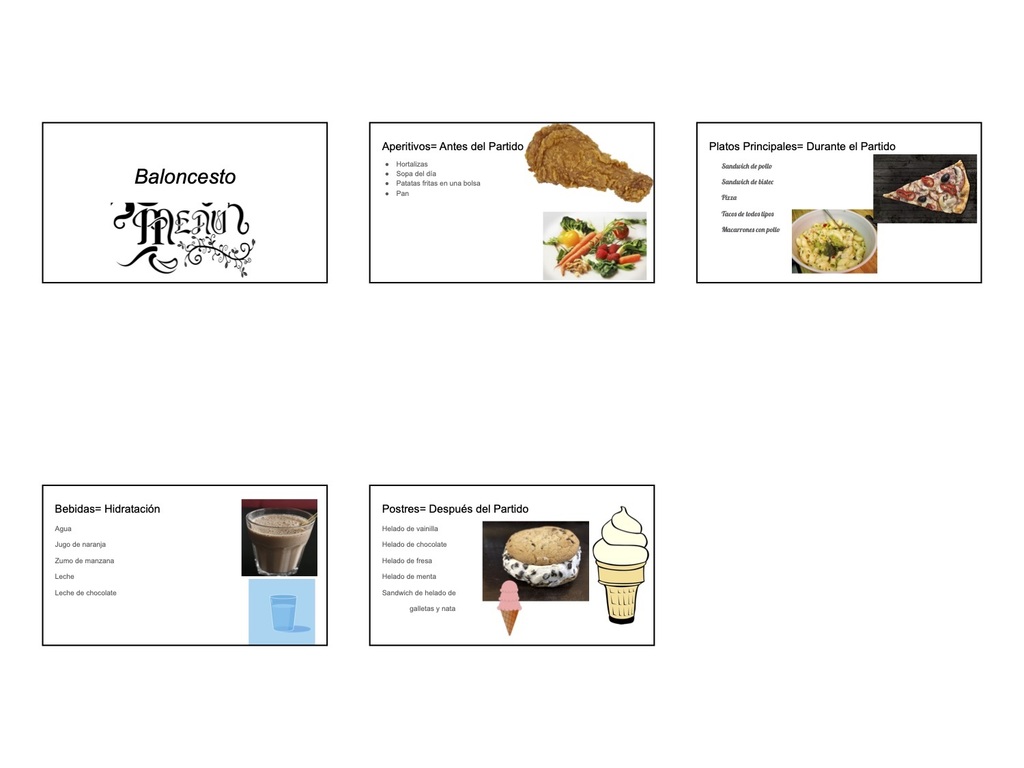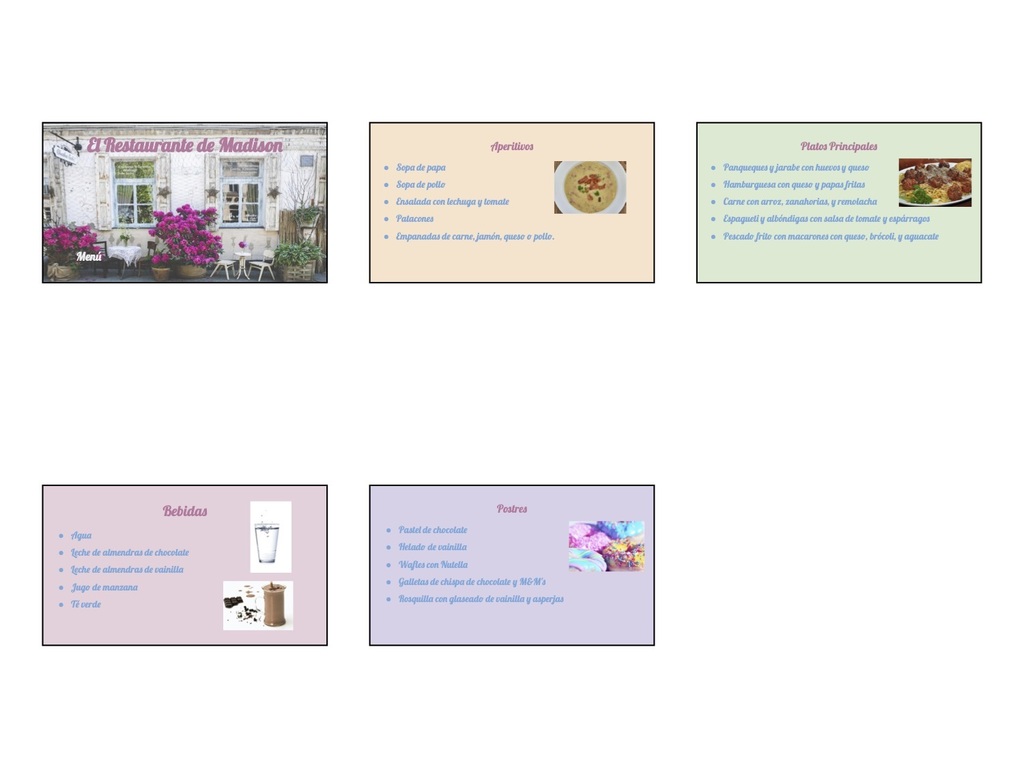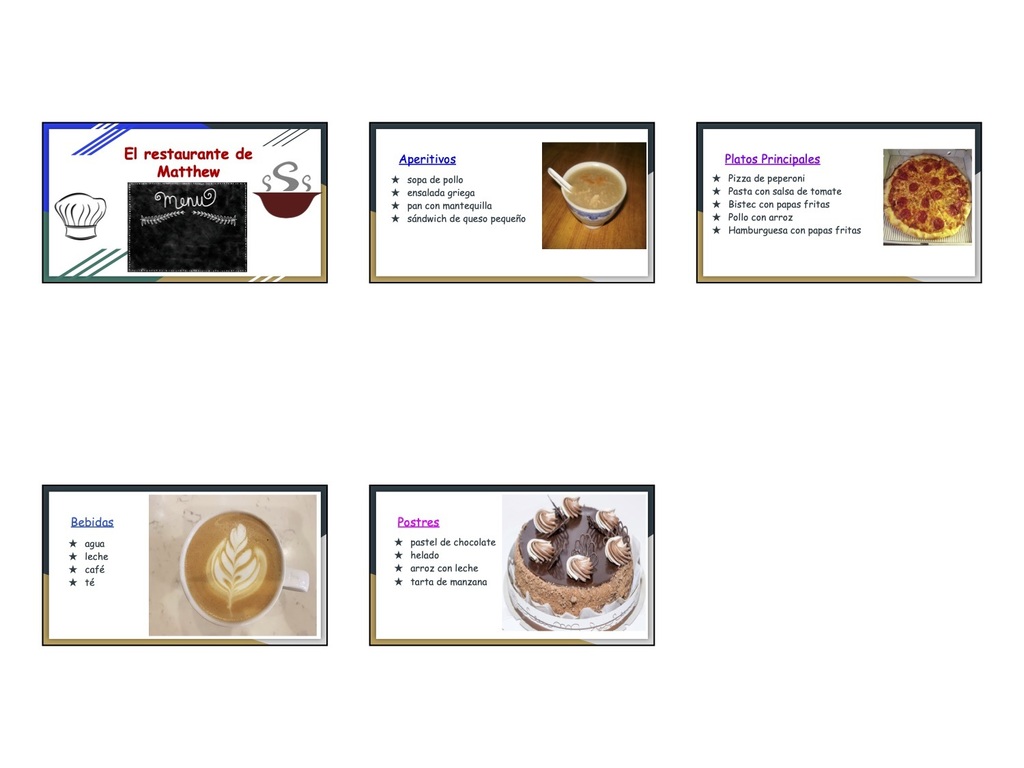 April 23rd was World Book Day. In honor of that, please share some of your favorite reads by adding them to this Padlet.
https://padlet.com/mavgerinos/r6mpoq4yc5ostt4f
Just click on the plus sign to add the title of your favorite book.

Good afternoon everyone! It's Mrs Fonseca again. I hope you enjoyed the video I posted on Monday. Please tune in to my teacher page to watch my SECOND video called Coping Skills Part 2! I enjoyed making this video and I hope you do too! Click this link to access my teacher page and look for the video on my home page! Stay strong everyone!
https://sites.google.com/edgewaterschools.org/school-counselor-page/home

Happy belated birthday to Eva in Grade 4.


April 21st is a birthday extravaganza! Happy birthday to Nathan in grade 3, Amina in grade 4, Kashish and Kai in grade 6!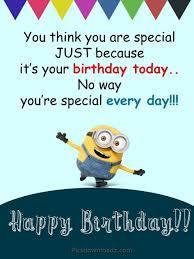 Happy Birthday to Reilly (Grade 5)! Enjoy your day!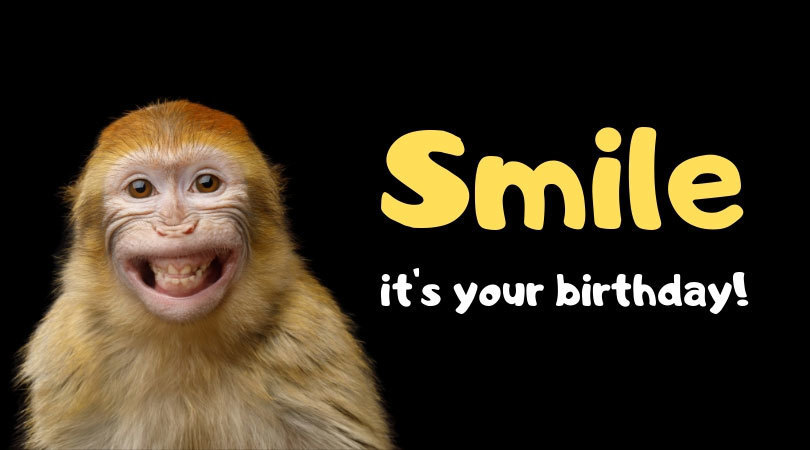 Hi Everyone! Its Mrs Fonseca, the school counselor at EVG! I miss my EVG students so very much and I wanted to share a new feature on my teacher page. This week I uploaded my first video on how to create your very own pinwheel to practice deep breathing at home. Tune in every week for a new video! Stay strong EVG! Link for my teacher page:
https://sites.google.com/edgewaterschools.org/school-counselor-page/home

Happy birthday to Niah in grade 4!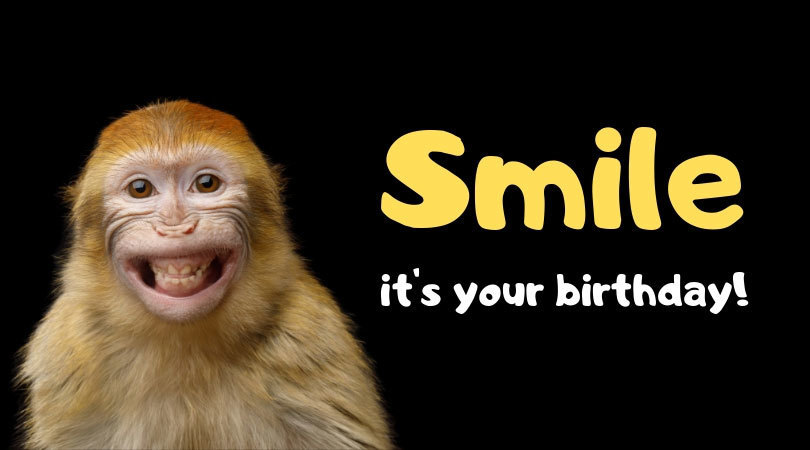 Happy birthday to Brianna in grade 4.


EVG would like to wish Jay in grade 3 a very happy birthday on April 11th.


EVG is celebrating two birthday on April 12. Happy birthday to Eunice and Adriel, both in grade 4!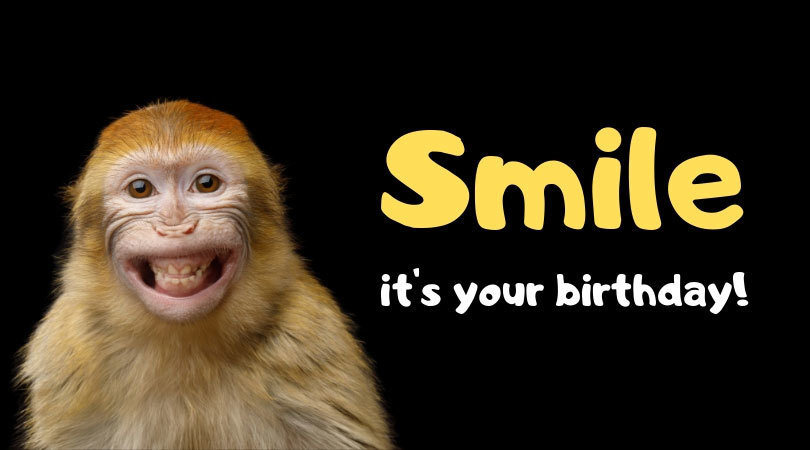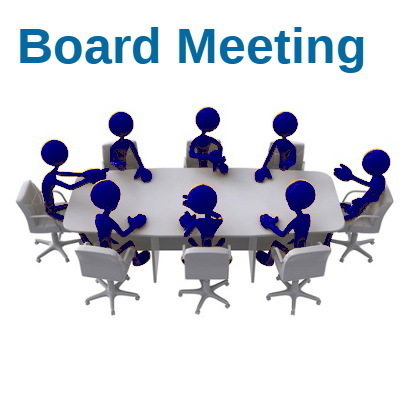 On April 6th, EVG celebrated one birthday. Happy belated birthday to Amogh in grade 5.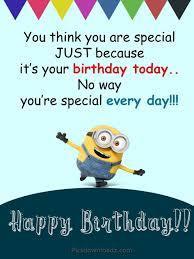 Today, April 8, EVG wishes Mrs. Philip a happy birthday!