Dr. Postma's April 3rd District Update bit.ly/2V2wMmG

Happy birthday, Diego (grade 4) from all of us at the EVG School!


EVG is celebrating birthdays! Happy birthday to Alexei (grade 6) and Amelia (grade 3)!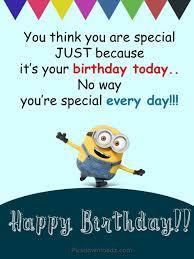 We may be having a "staycation" this Spring Break but reading can take you places! Learn about the world around us by reading fiction and nonfiction books. Post photos of the book you read and your virtual trip on this padlet:
https://padlet.com/mavgerinos/3k7rzc7dnswp
It's simple, just click on the + sign, choose your location,and add photos! Where will you go?

Happy April 1st! ¡Feliz abril! The Student of the Month trait for April is Courage. Courage is showing strength in the face of uncertainty, fear, and in difficult situations. Courage is being brave and confident in oneself to overcome challenges or obstacles. Now more than ever we must stay strong and positive. The EVG Character Education Committee Ms. Barone, Ms. Barry, Ms. Donovan, and Srta. Pahhas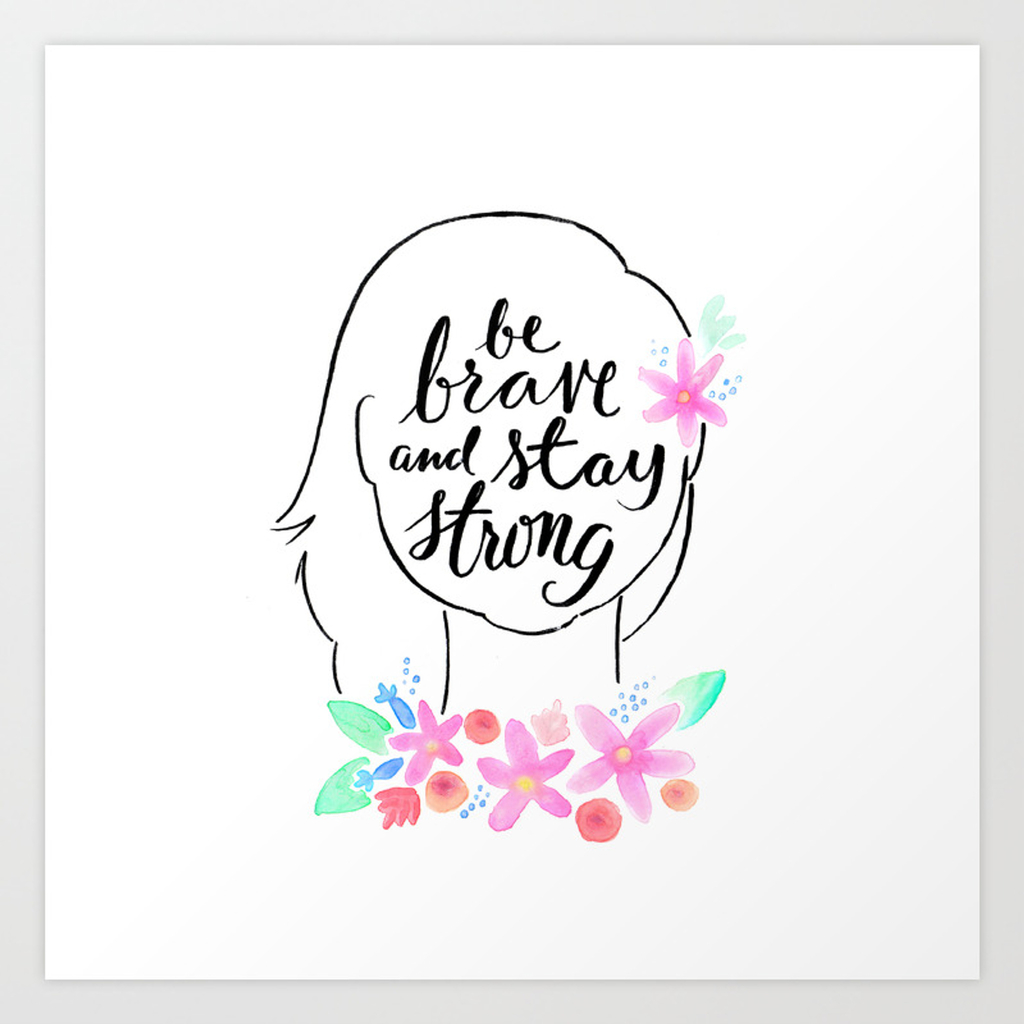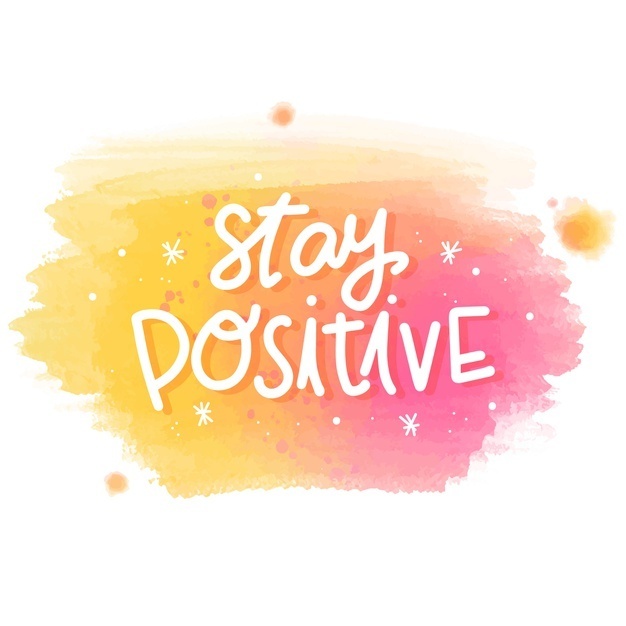 Good Morning Everyone! Don't forget to check out my teacher page for activities and resources on anxiety, grief, mindfulness, anger and self-esteem. I will be adding new materials each day :)

Happy birthday to Ethan in Grade 4 from all of us at EVG School!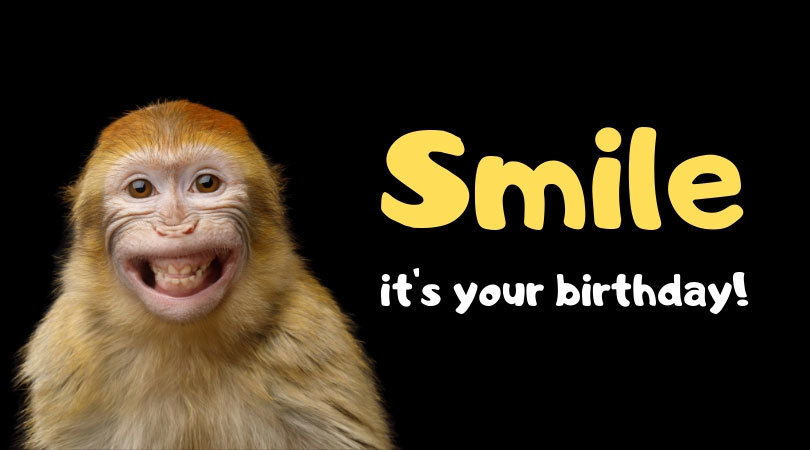 EVG wants to wish a very happy birthday to Gian Luca in Grade 6 and Madelyn and Sarin in Grade 4! Happy birthday!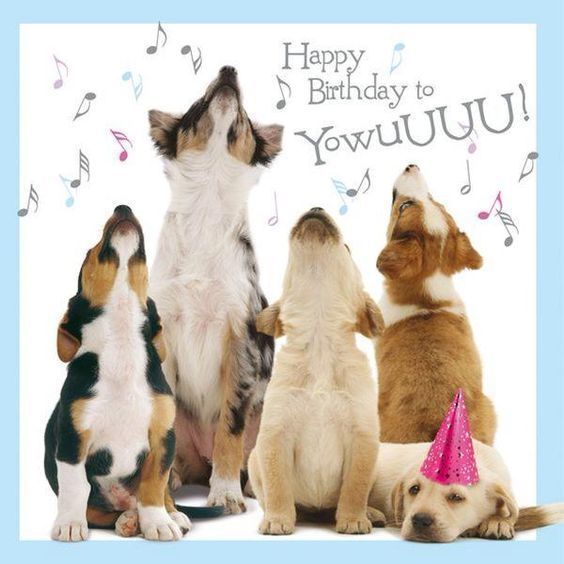 It's a busy birthday day! Happy birthday to Asher and Yuito in Grade 3 and Kana and Kenneth in Grade 5!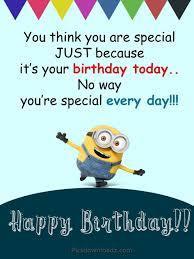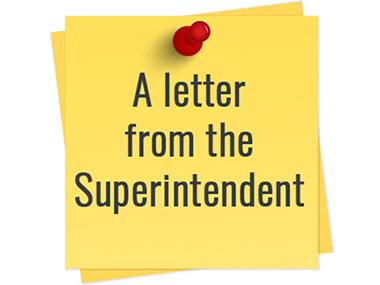 The EVG March Reading Challenge: Read Your Way Across the USA Goes Digital. Add your pics of books set in different states at this link
https://padlet.com/mavgerinos/3k7rzc7dnswp
Can we read books from all 50 states?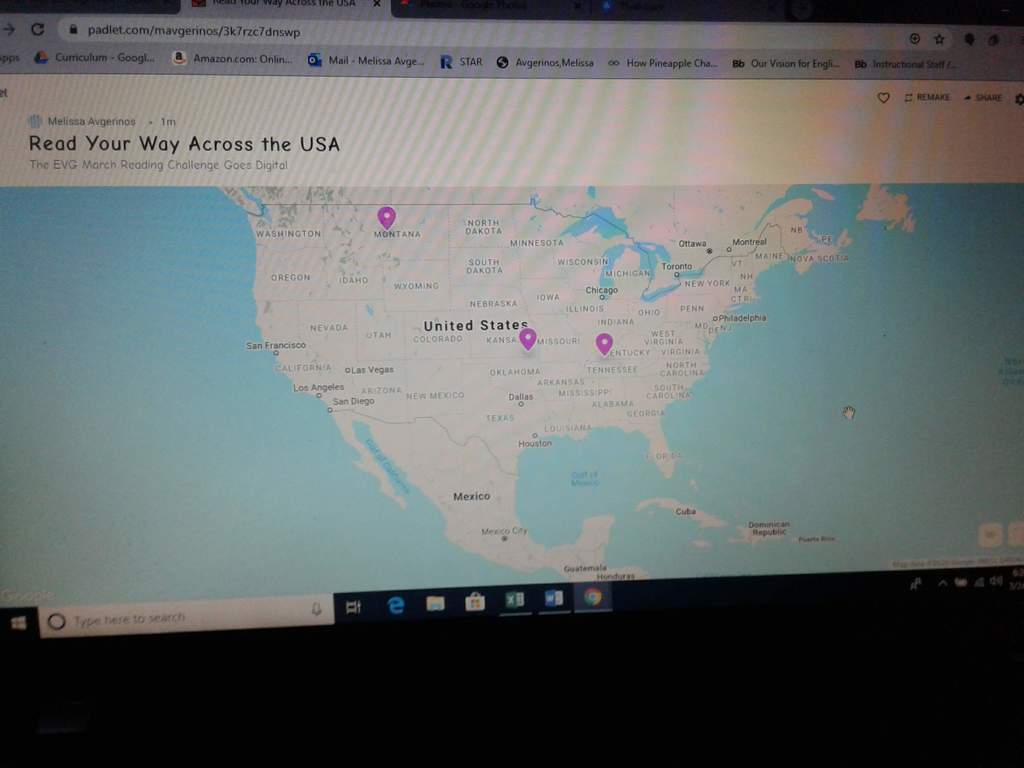 EVG is wishing Tammar in Grade 6 and Hweesang in Grade 4 a very happy birthday!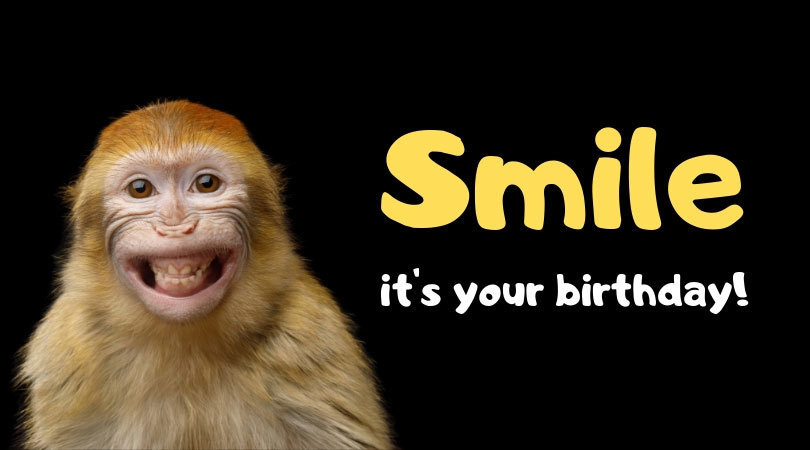 Week 2 Kahoot is on the way. What book should we use as the topic of our District Wide Kahoot? Vote for your favorite teacher read aloud here
https://forms.gle/mEXU28DdF3z15SRG8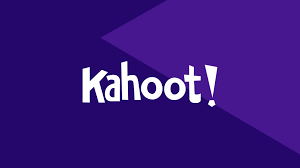 Happy Birthday to Jiyan in Grade 5 and Melasia in Grade 4! Enjoy your birthday!

EVG Would like to wish a very happy birthday to Yoshiki in 5th Grade! Happy birthday from all of us!


Please visit our website for today's important update from the Edgewater Public Health Nurse: bit.ly/3adAeBv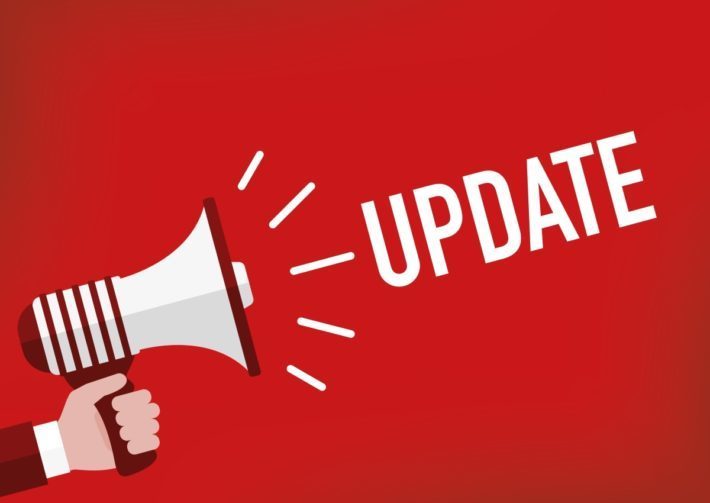 ¡Hola! Rockalingua is offering live Spanish classes online that students across grade levels can join in to review key Spanish expressions such as greetings and the weather, so make sure you check my teacher page for the information. I have also posted 2 student projects from when the 5th graders completed their "ir" (to go) projects. Stay tuned for the projects the students are currently working on!

PLEASE NOTE: The March 18, 2020 Board of Education Meeting has been RESCHEDULED for 8:30am Friday, March 20, 2020 at Eleanor Van Gelder School.

Hi EVG family! Please take a look around my teacher page for student and parent resources, lessons, activities and more!