Thumbs up for Flexible Seating! Our second graders are loving their new flexible and interactive seating arrangement.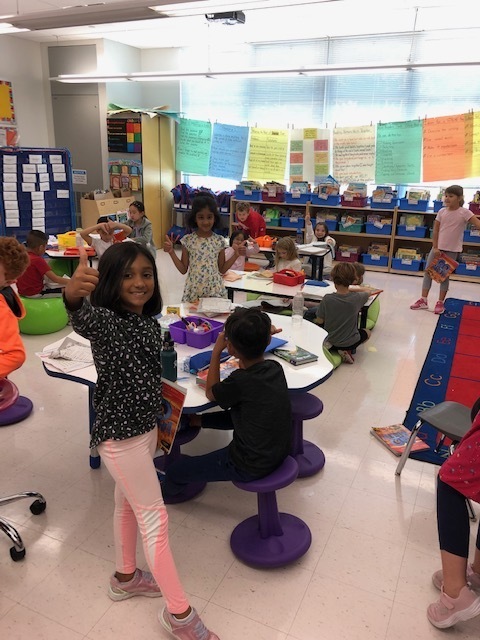 Reminder- PTO Book Fair Family Night is tomorrow 9/24 from 6:00-8:00 pm!

Kindess Matters! Ms. Rinaldi's class read the book Kind by Pat. Z. Miller and discussed the many ways we can be kind to others. They created this beautiful visual as a reminder that here at GW we are KIND!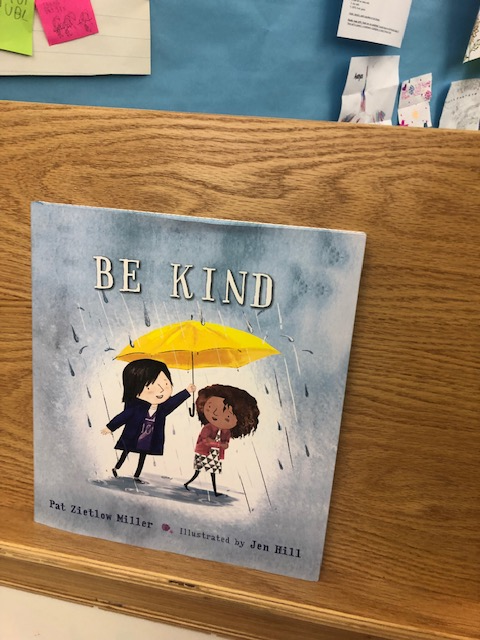 Phonics Fun in Kindergarten! Miss Puc's class loved studying names with the letter Aa in them! #meaningfulphonics #phonicsthatbuildscommunity #TCphonics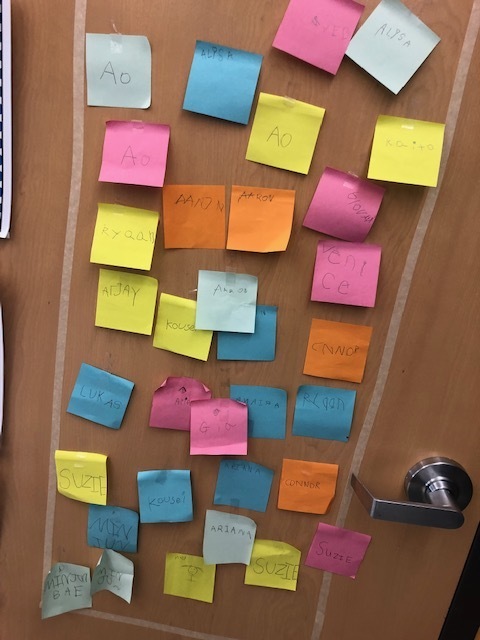 Our first graders are starting the school year strong with their goals for the year. We love to see the #growthmindset!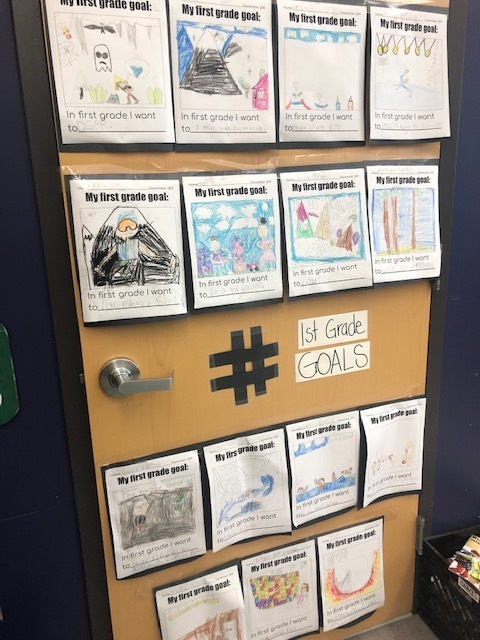 Our PTO needs volunteers. Sign up today!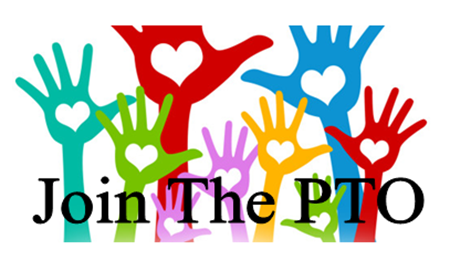 Shuttle Busses will be available for Back to School Night from the Community Center from 5:45pm-8:45pm.
We look forward to seeing you at Back to School Night on September 11th at 6:15pm.

We're really excited you are here!