In collaboration with the Edgewater Food Pantry, GW School will be conducting a food drive from November 1st through November 15th. Please see the flyer linked beow for more information. Thank you for your support!
https://5il.co/b3uk


Thank you to our PTO and all the parents that volunteered for picture day. Click below to see some of our "behind the scenes" pictures!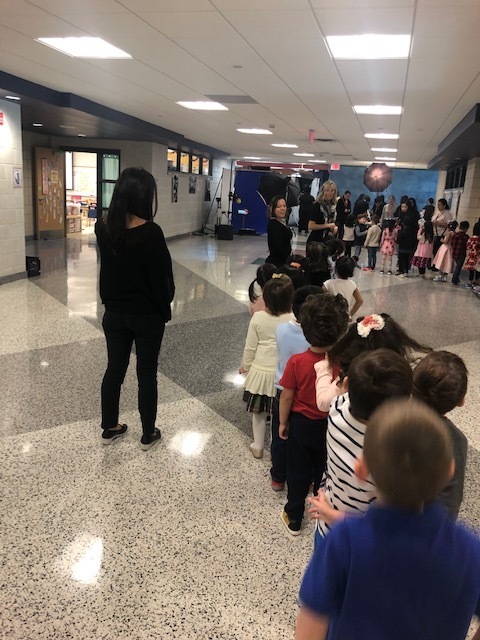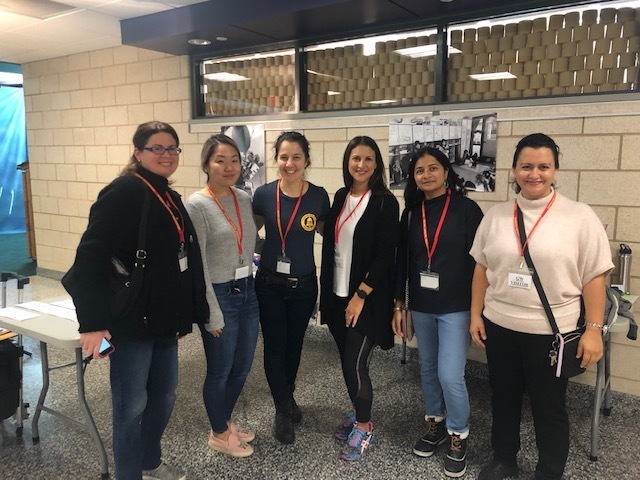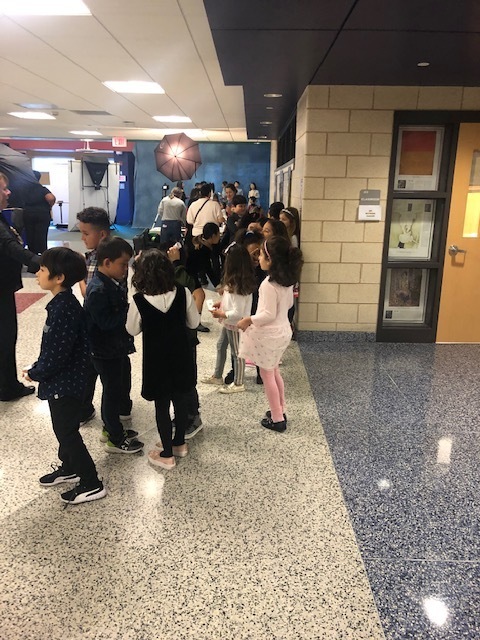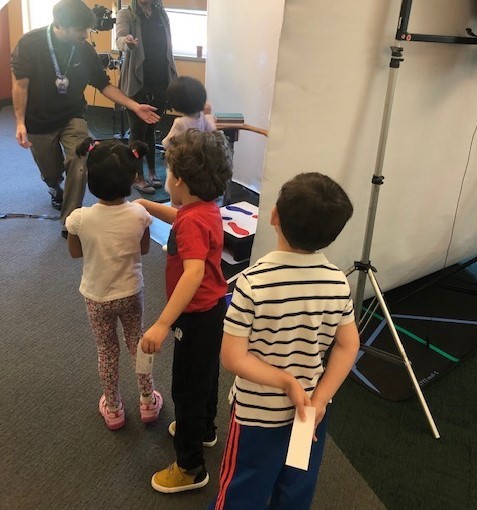 Pre-K Farmers at Work! As part of their farm study our preschoolers in Mrs. Carbonaro's class made their very own butter. They poured, shook, discussed and documented. After all of their hard work, they tasted their butter on some delicious bread.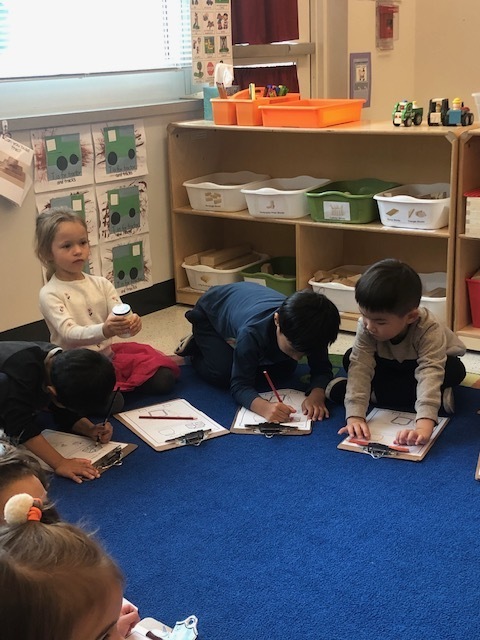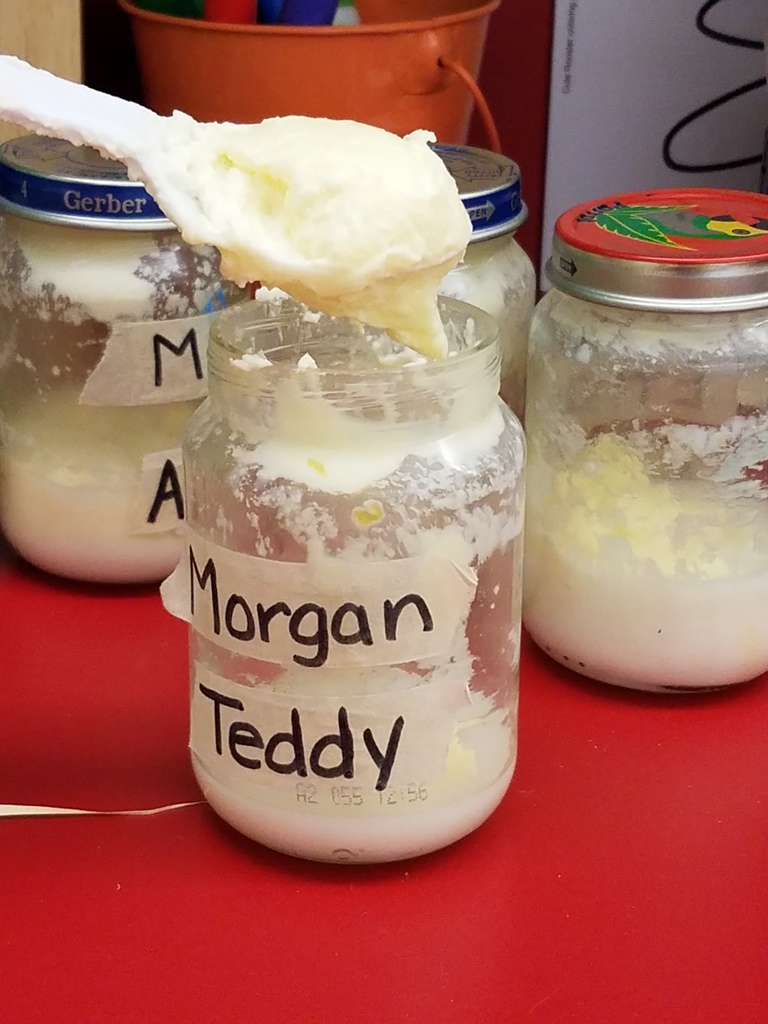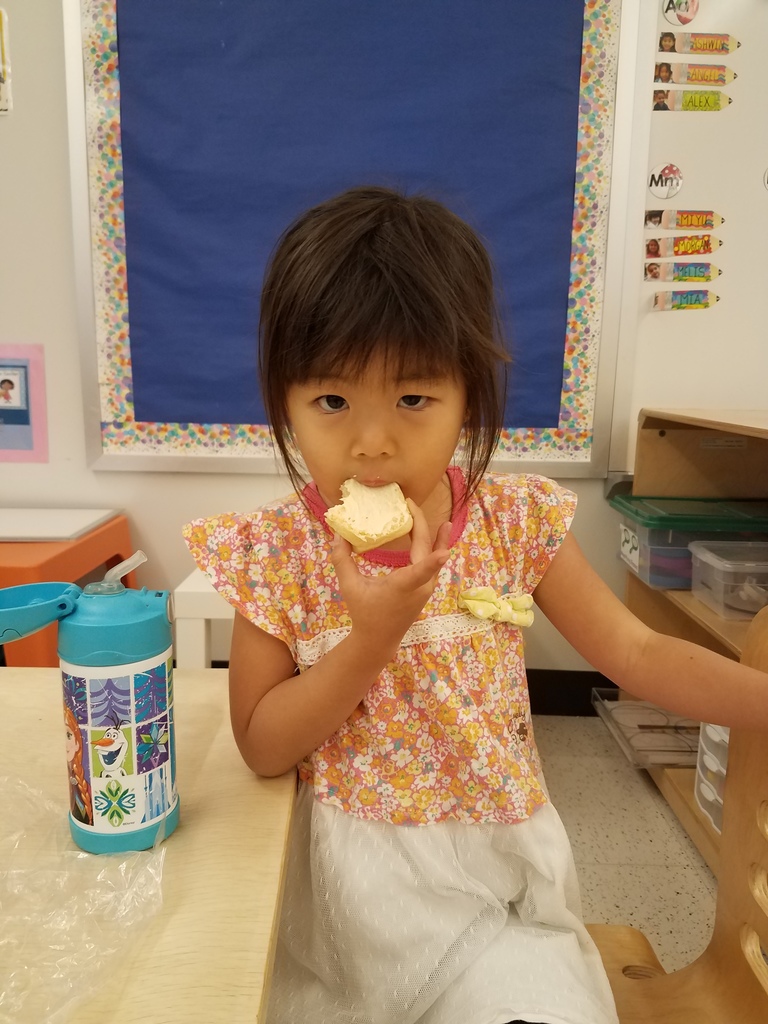 READ READ READ! Everyday our students enjoy some independent reading time in their favorite cozy reading spaces. Our goal is to help students build their reading stamina and develop a lifelong love of reading. Picure credits: Ms. Chrisanthopoulos 1st grade class!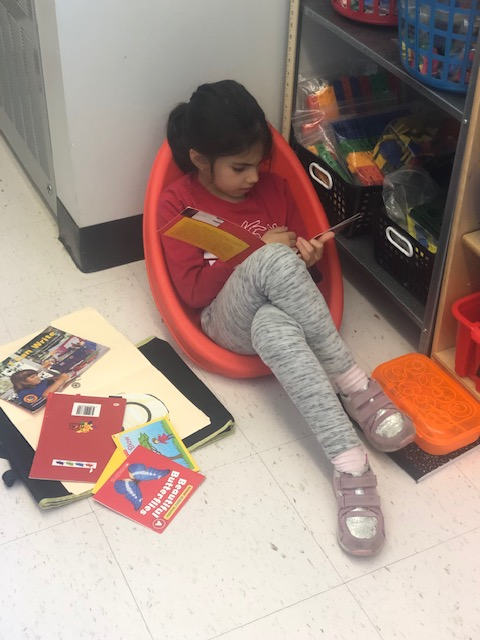 Nothing like a new website to kick off the long weekend! Select "Sites" on the top right of the screen to choose GW or EVG School. Happy browsing! (The mobile app is coming soon, as are the Teacher Pages - so stay tuned!) edgewaterschools.org

A Big THANK YOU to the Edgewater Fire Department for helping us learn about fire safety!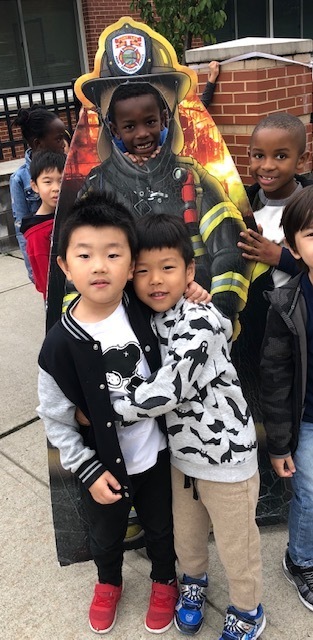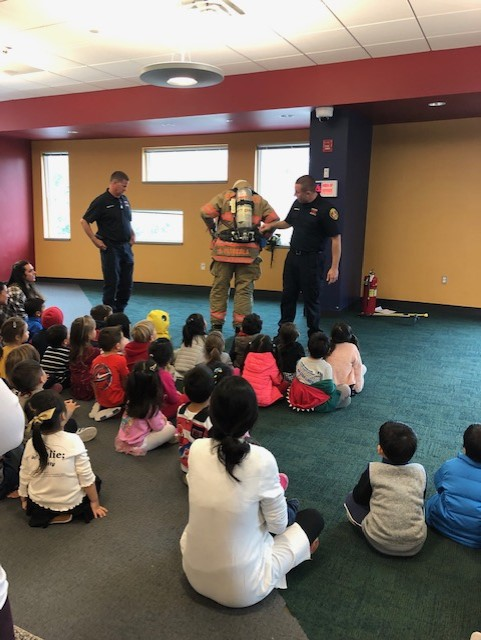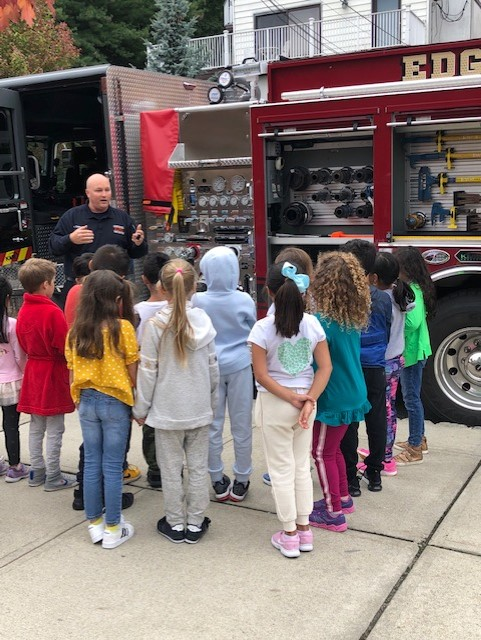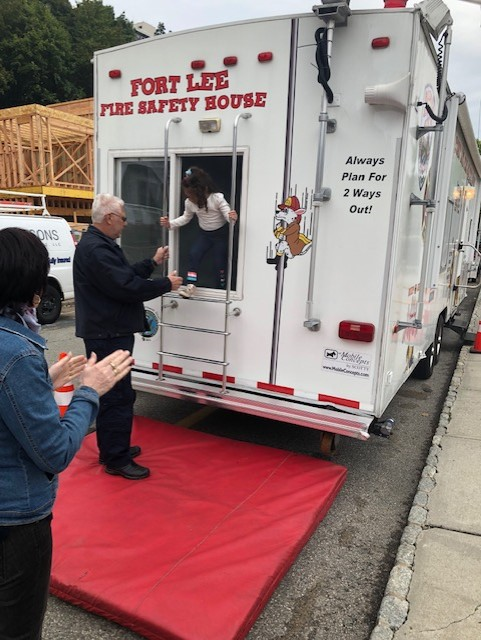 At GW we Blue UP for World Bullying Prevention Day!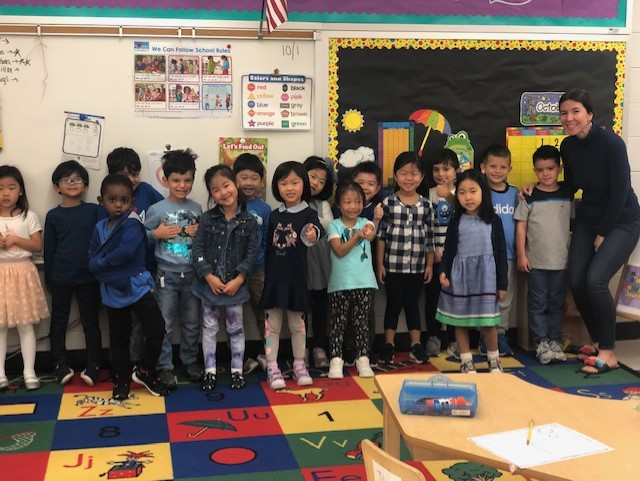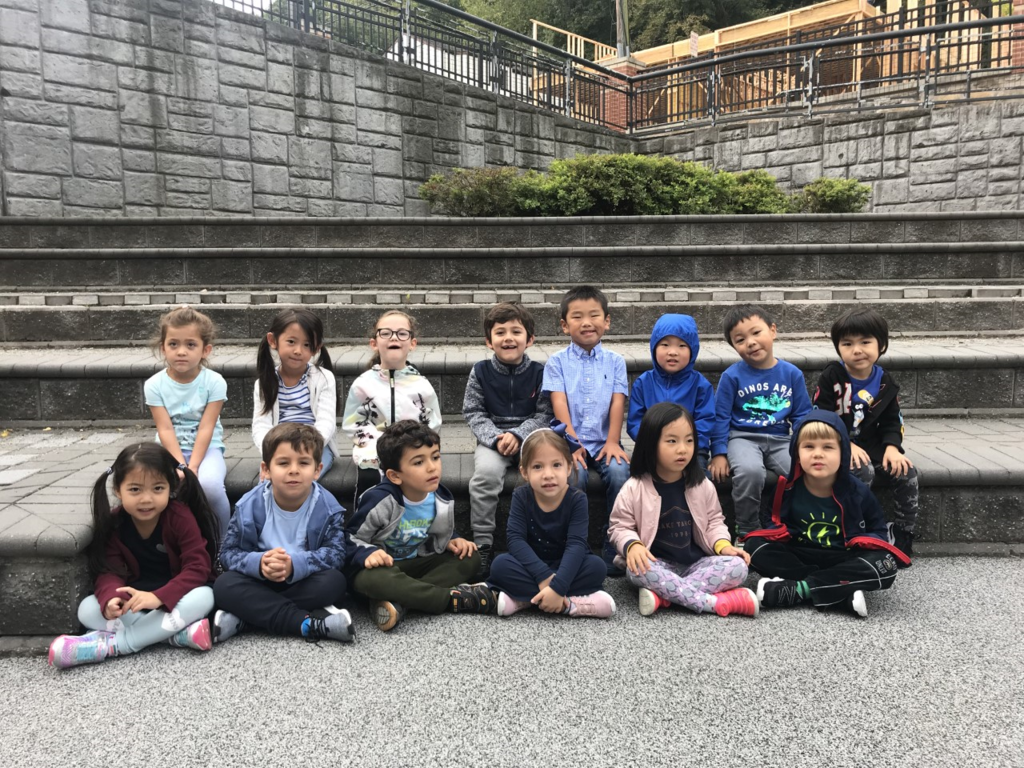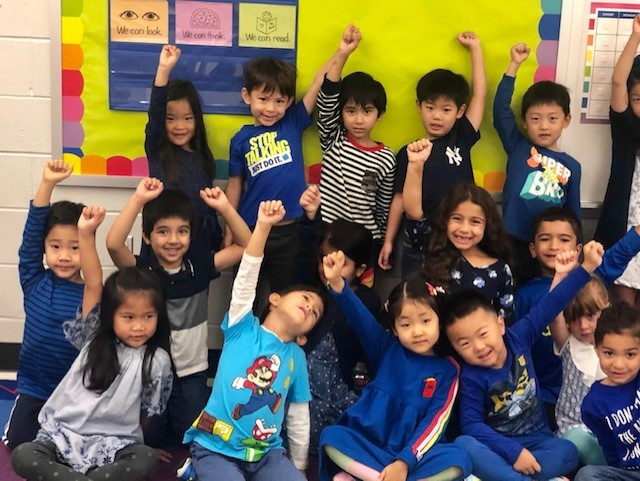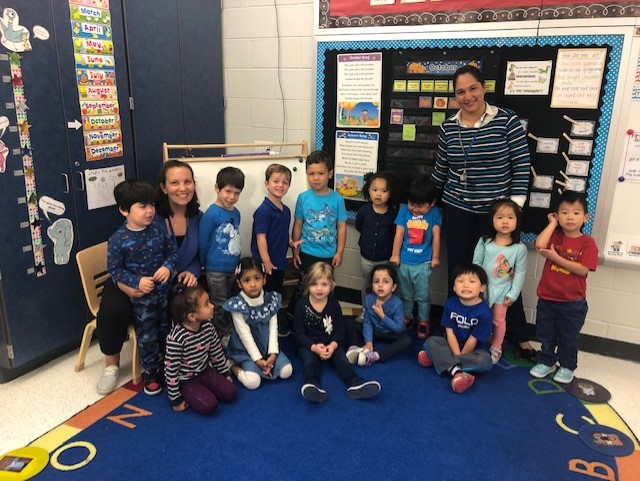 Thumbs up for Flexible Seating! Our second graders are loving their new flexible and interactive seating arrangement.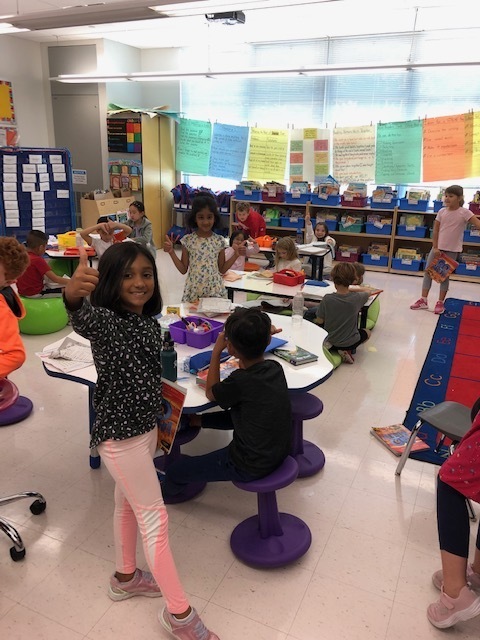 Reminder- PTO Book Fair Family Night is tomorrow 9/24 from 6:00-8:00 pm!

Kindess Matters! Ms. Rinaldi's class read the book Kind by Pat. Z. Miller and discussed the many ways we can be kind to others. They created this beautiful visual as a reminder that here at GW we are KIND!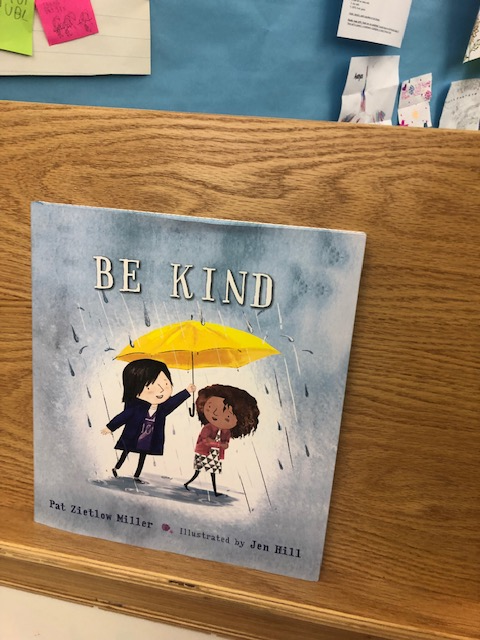 Phonics Fun in Kindergarten! Miss Puc's class loved studying names with the letter Aa in them! #meaningfulphonics #phonicsthatbuildscommunity #TCphonics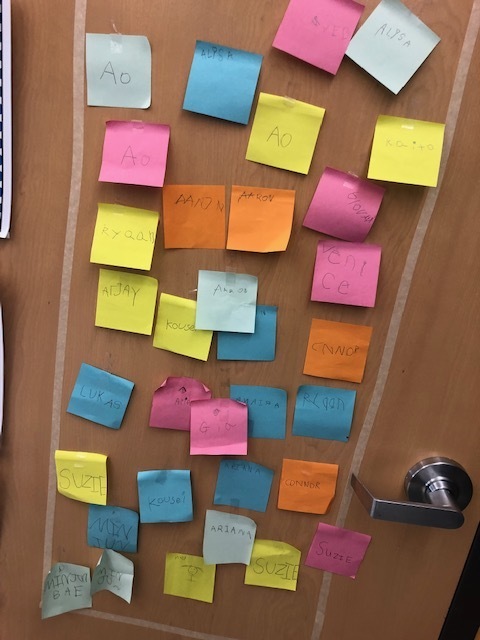 Our first graders are starting the school year strong with their goals for the year. We love to see the #growthmindset!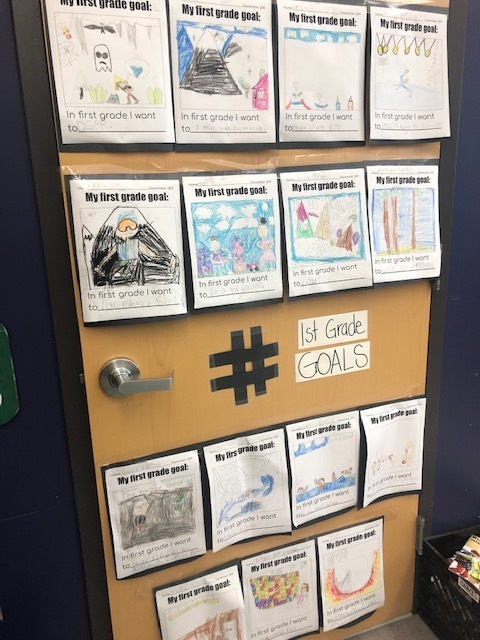 Our PTO needs volunteers. Sign up today!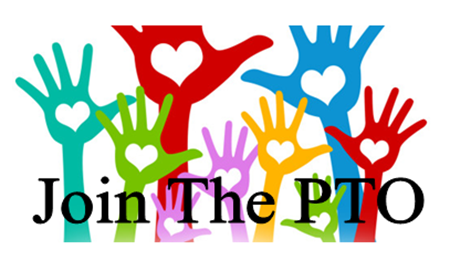 Shuttle Busses will be available for Back to School Night from the Community Center from 5:45pm-8:45pm.
We look forward to seeing you at Back to School Night on September 11th at 6:15pm.

We're really excited you are here!