Reminder: Tomorrow is Mismatched Socks Monday! Wear your favorite socks or your craziest socks!

Paper is so old school...we can practice our words with ANYTHING!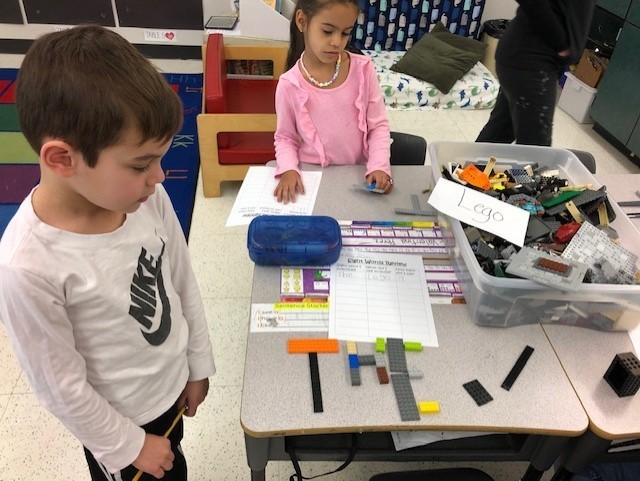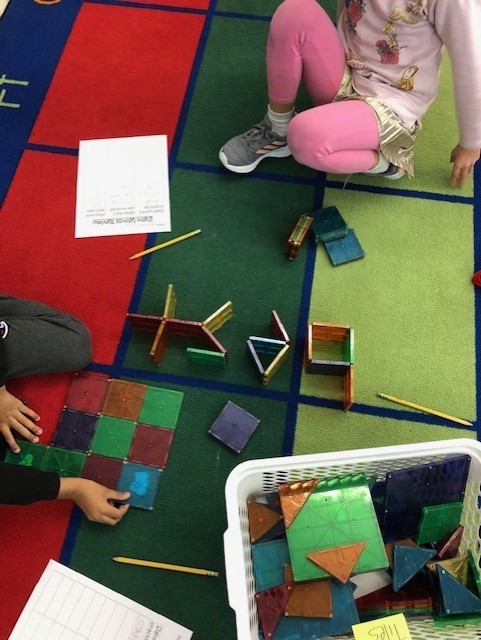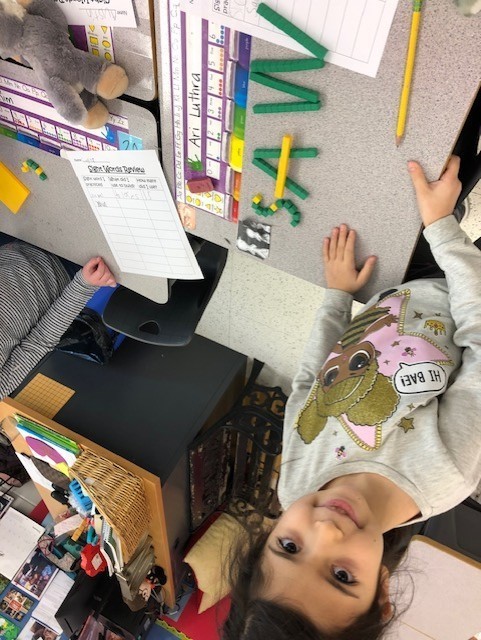 Paper is so old school...we can practice our words with ANYTHING!

Impressed by our preschoolers drawings of the human skeleton! These were made as part of our Creative Curriculum Exercise Study where our young scientists learned all about the human body!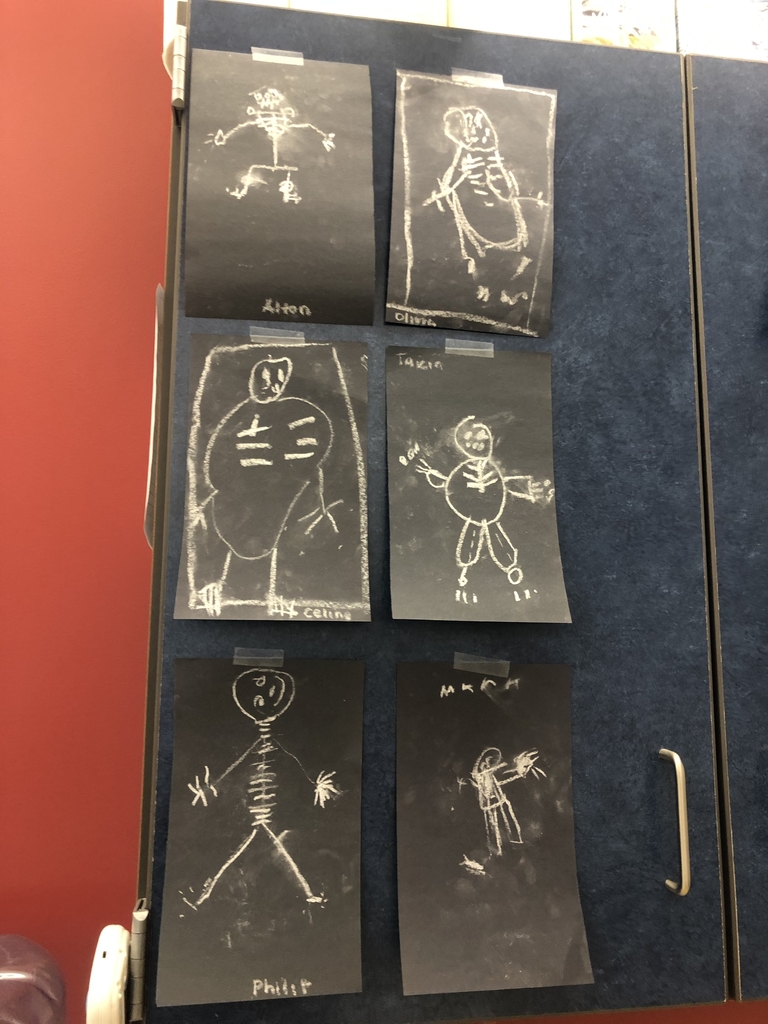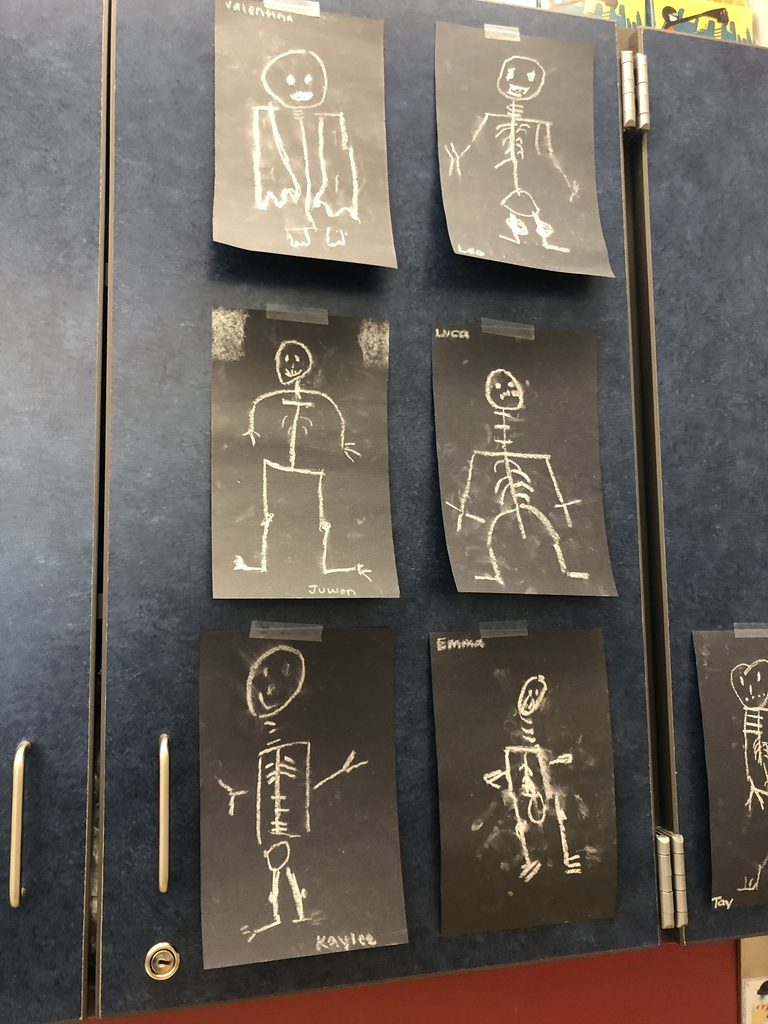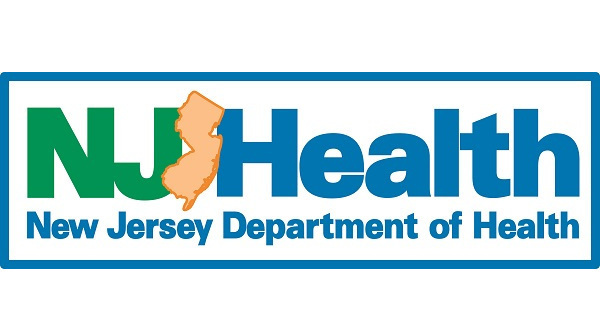 Don't forget to order books for our upcoming Author Visit! Orders are due February 28, 2020. To access the order form, please use the link:
https://5il.co/d549

Please click on the link below to see our upcoming activities for Read Across America Week!
https://5il.co/d72h

Fitness Fun at GW tonight! Our second graders had a blast exercising and playing fitness games with their parents. THANK YOU to our PE teachers for coordinating this great event. Another big THANK YOU to our PTO for providing us with water and healthy snacks!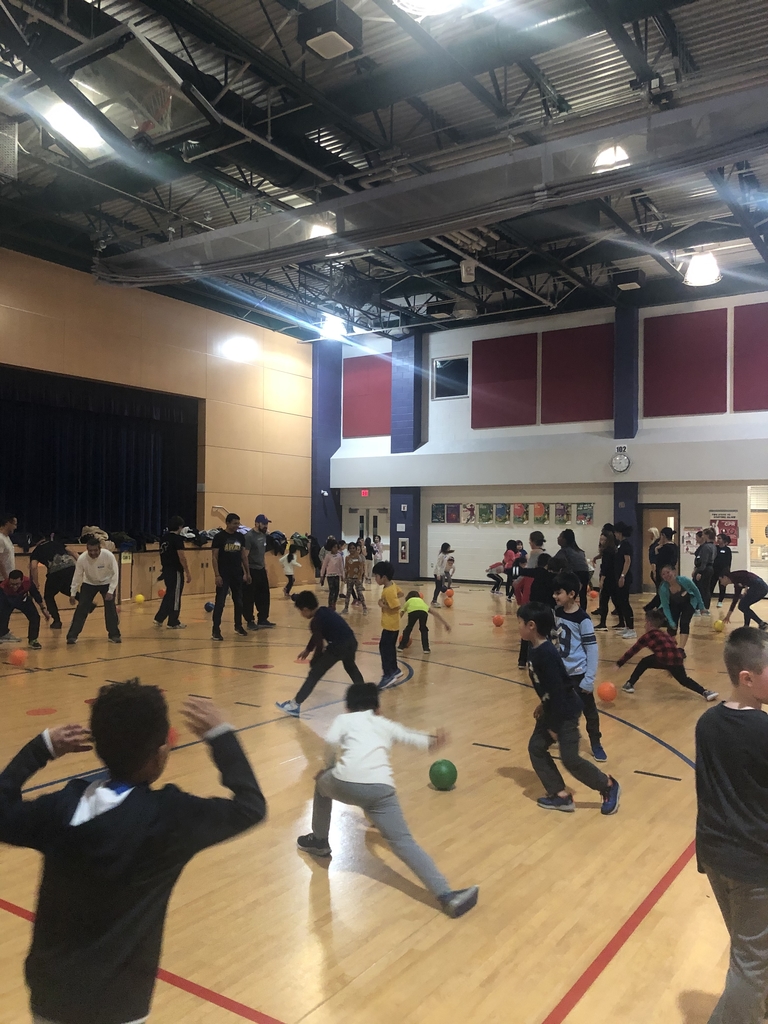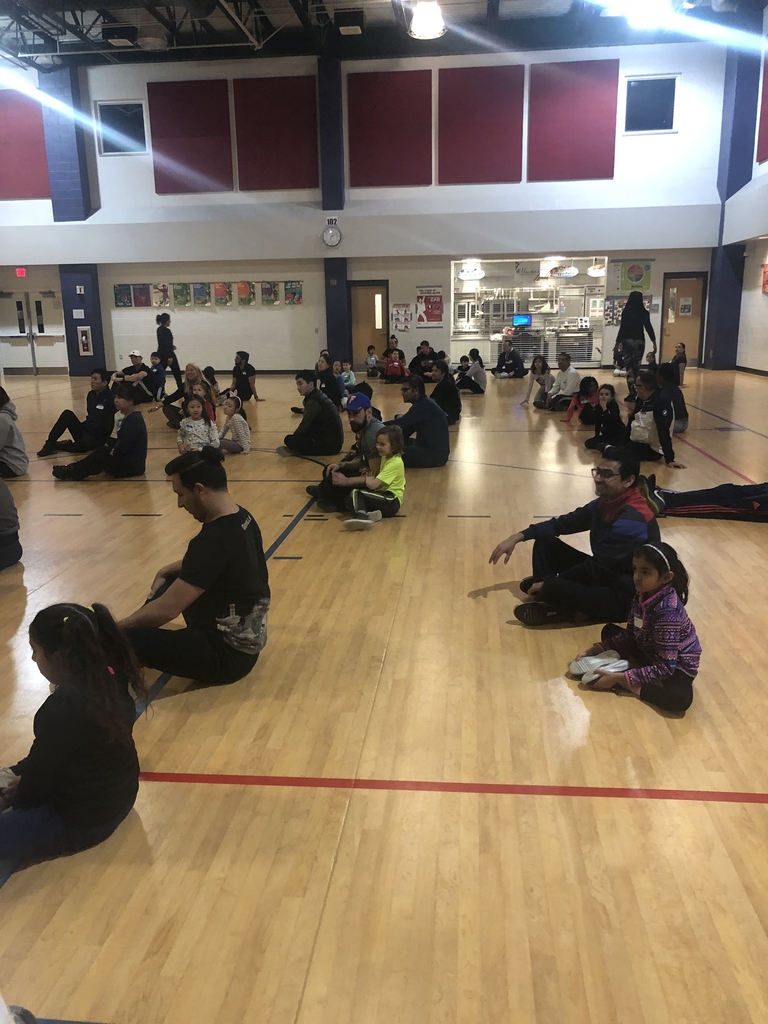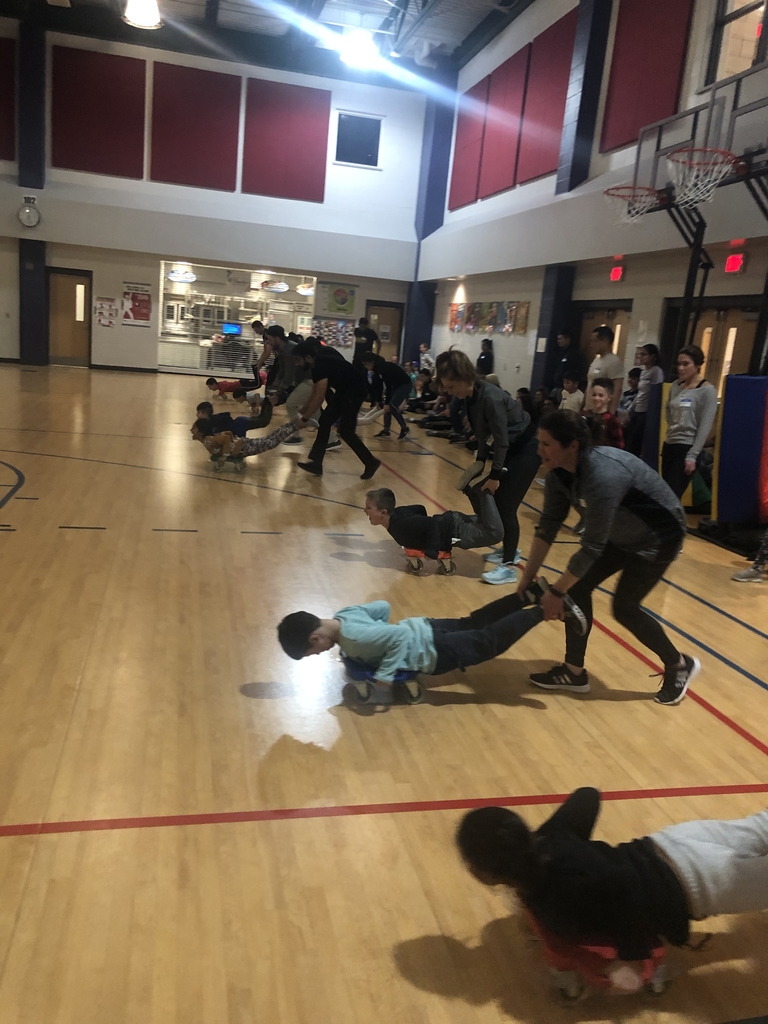 Happy 100th Day of School! These first 100 days have been AMAZING! It has been a pleasure to see our students learn and grow! We are continuously impressed by all they can do. #81moretogo #Learningdoesntstop!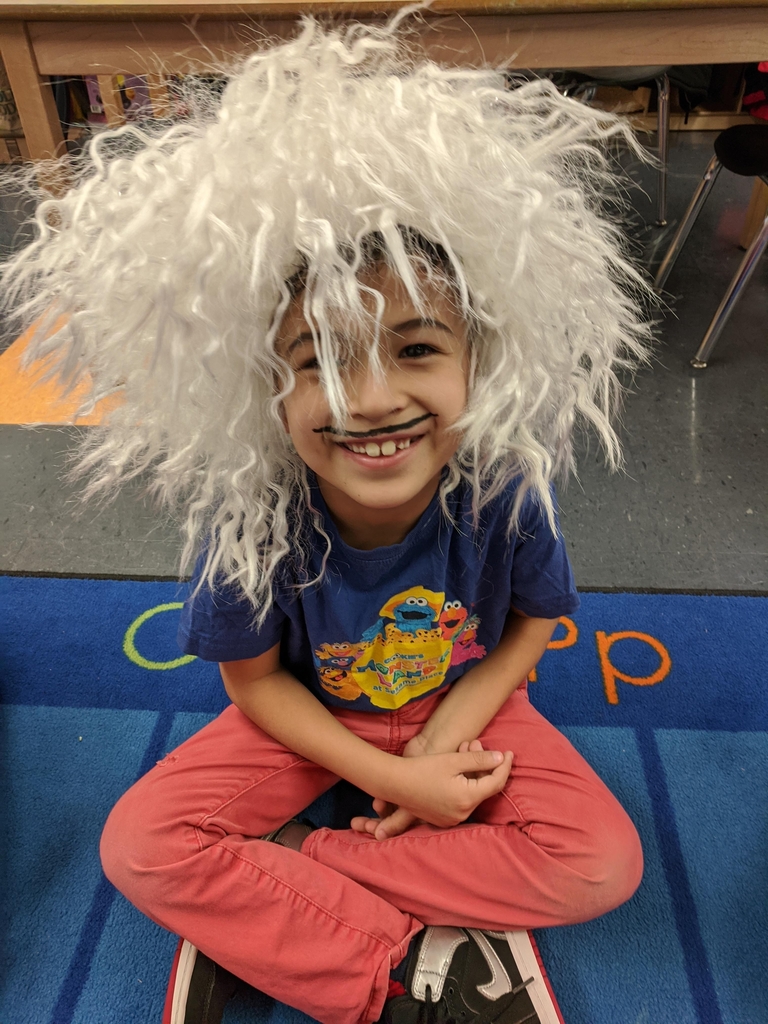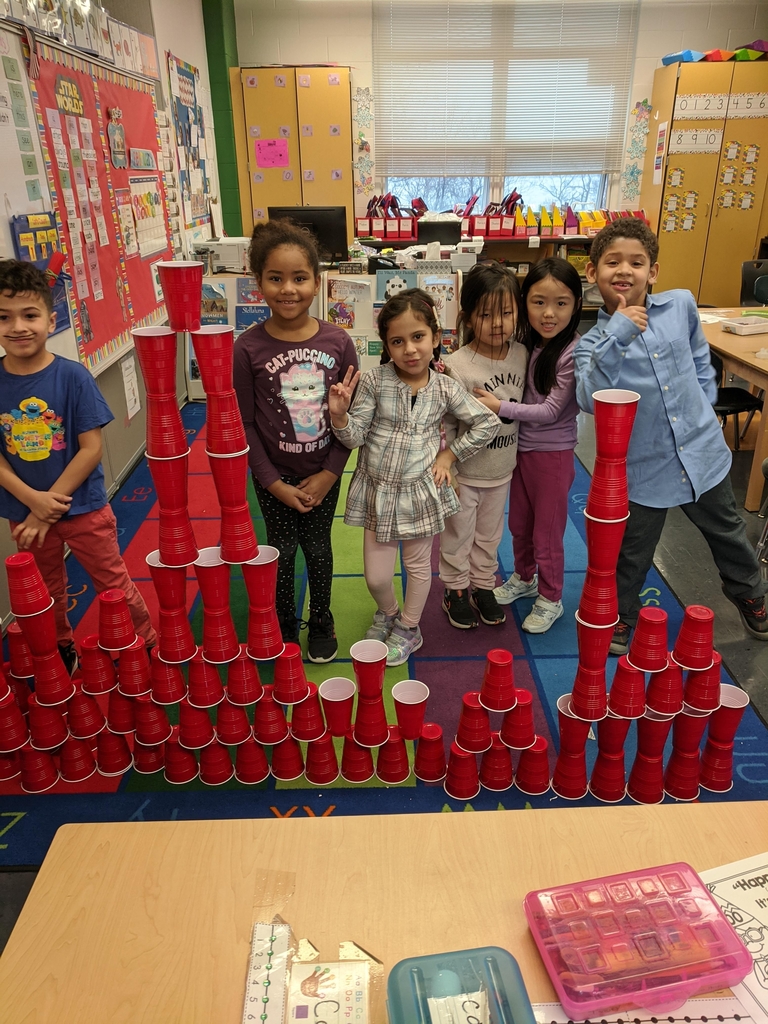 Teacher Learning Day at GW! Our teachers met with our math coach to discuss ways they can enhance students' mathematical reasoning through mathematical discourse and number talks. #21stcenturymath #developingdeepthinkers #teachersaslearners!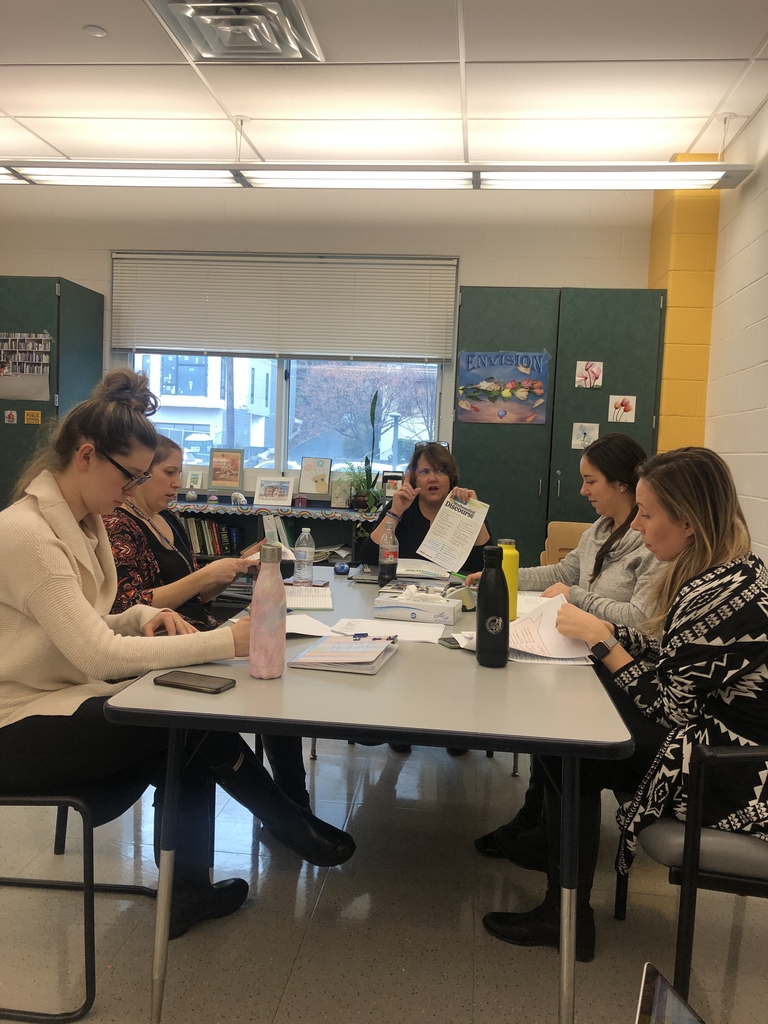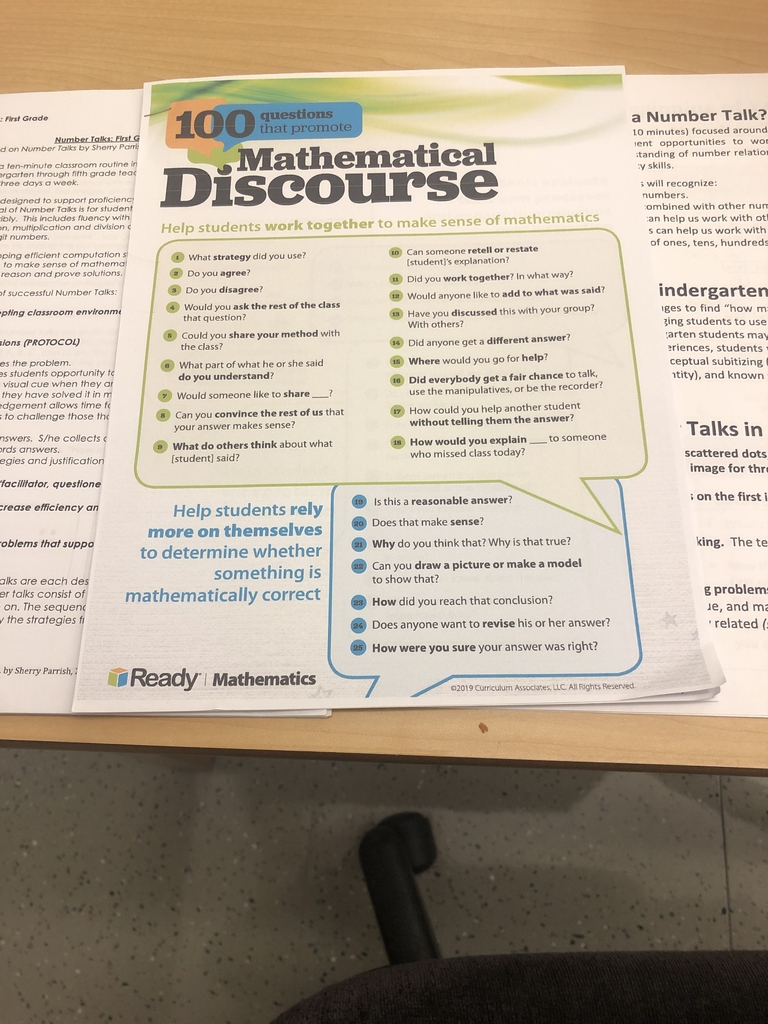 Thank you to all the parents who joined us at our PTO Meeting today. We appreciate your continued support!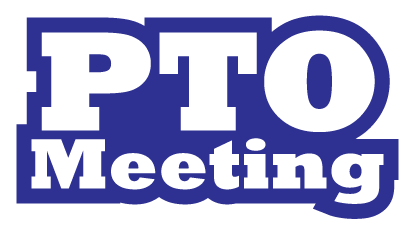 Happy Read-Aloud Day! Children that are read to read better, write better, learn better ! Therefore, we make sure we have read-alouds in our classrooms every day!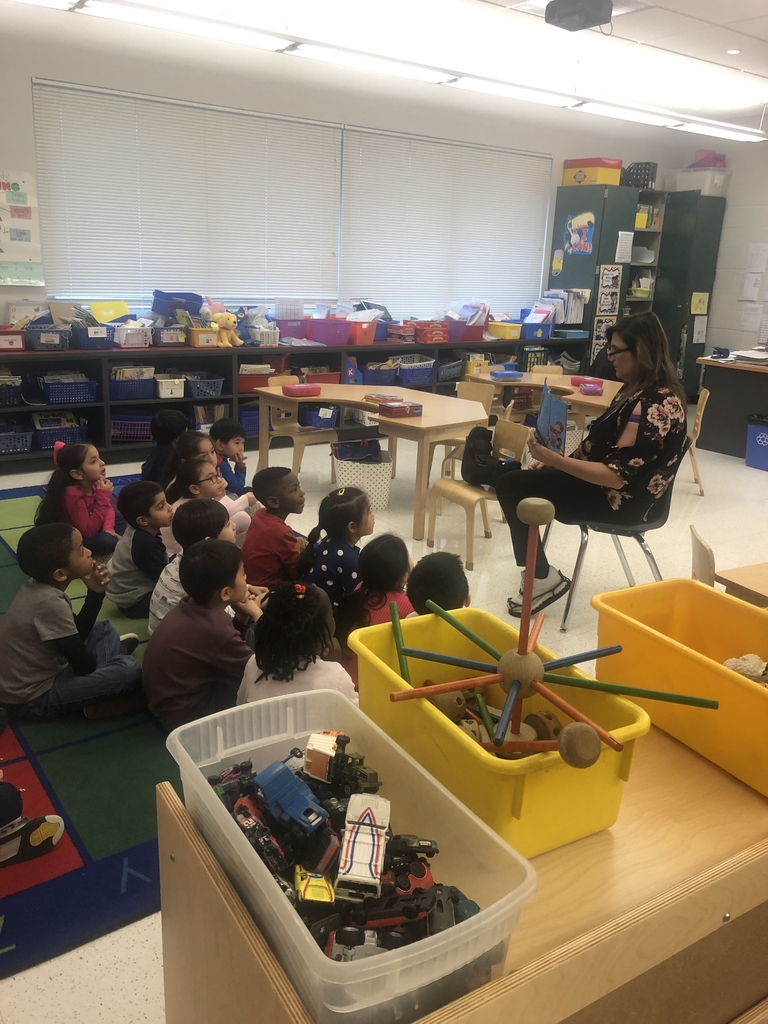 We are using sticky notes to record important non-fiction facts. We love our flexible seating. It gives us choices and lets us have the freedom to choose what works best for us.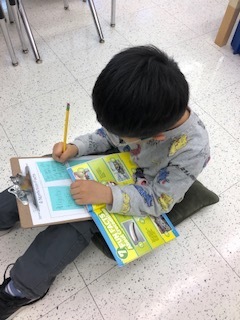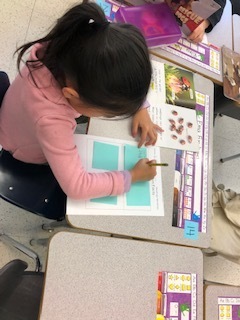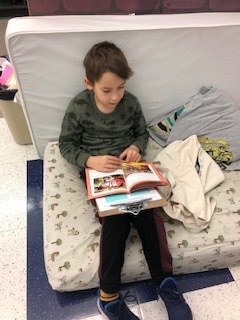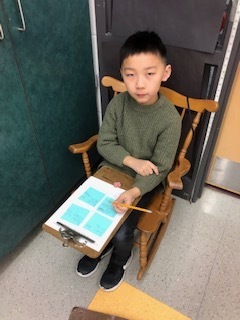 Ms. Chrisanthopoulos and Ms. Jaggi had their classes meet up for a book celebration. The first graders worked hard writing All About Books and they shared their published pieces.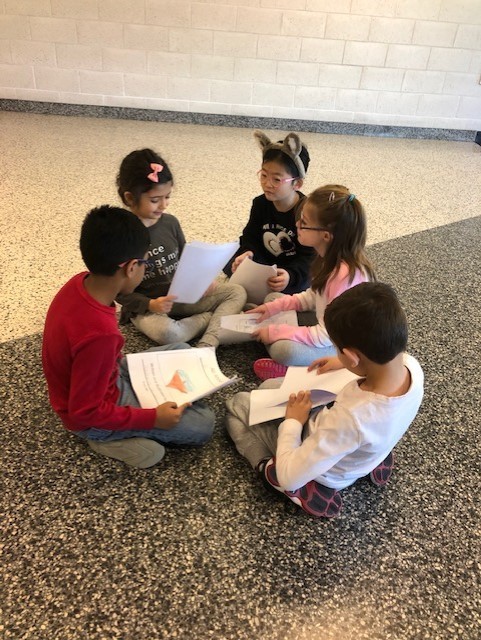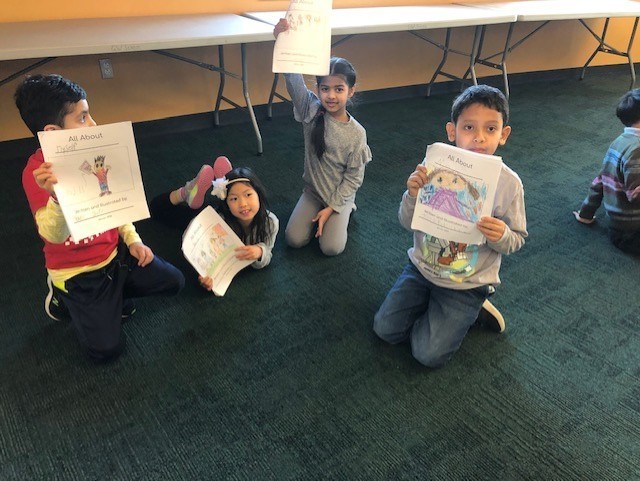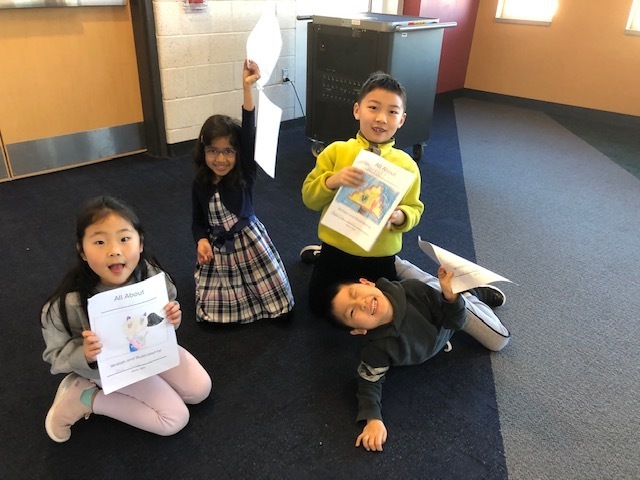 Students in the pre reading and writing stage benefit from drawing and talking about their creations. It helps develop fine motor, creativity and a foundation for future writing. Check out this masterpiece from one of our kindergartners. "It's an engine, Ms. Veras, look at the gears.!" #emergentliteracy #drawingislearning #creativeexpression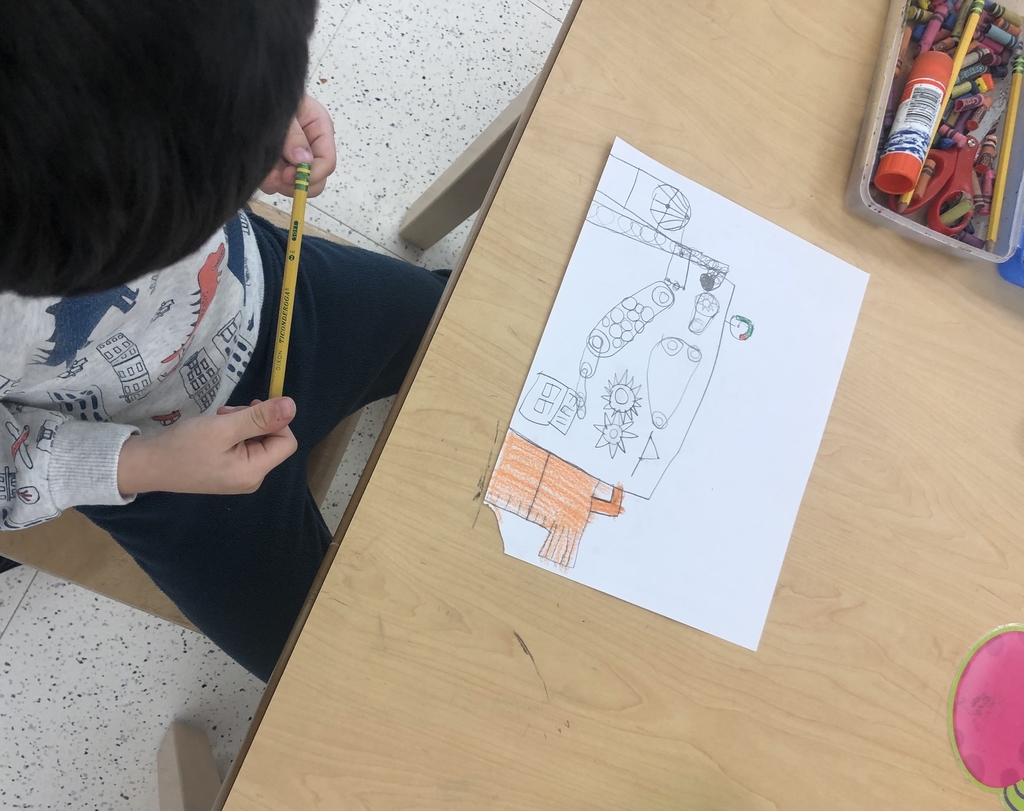 Our second grade mathematicians worked in groups to solve math problems utilizing various mathematical strategies. It was impressive to see them collaborate, exchange ideas and eloquently share their mathematical thinking!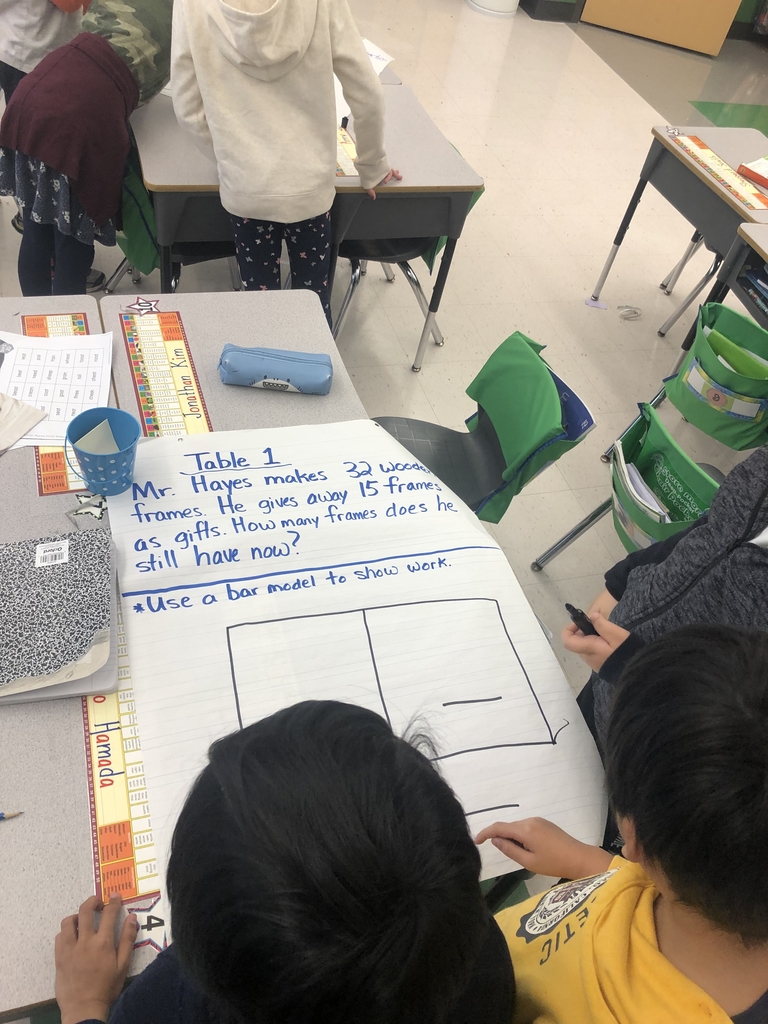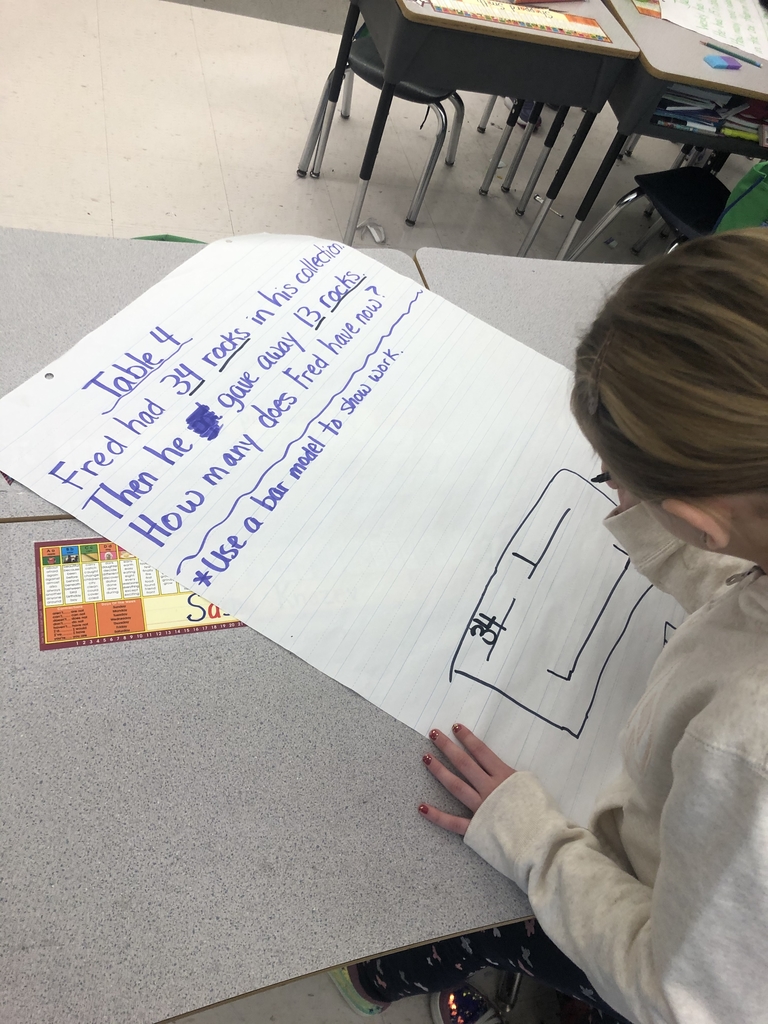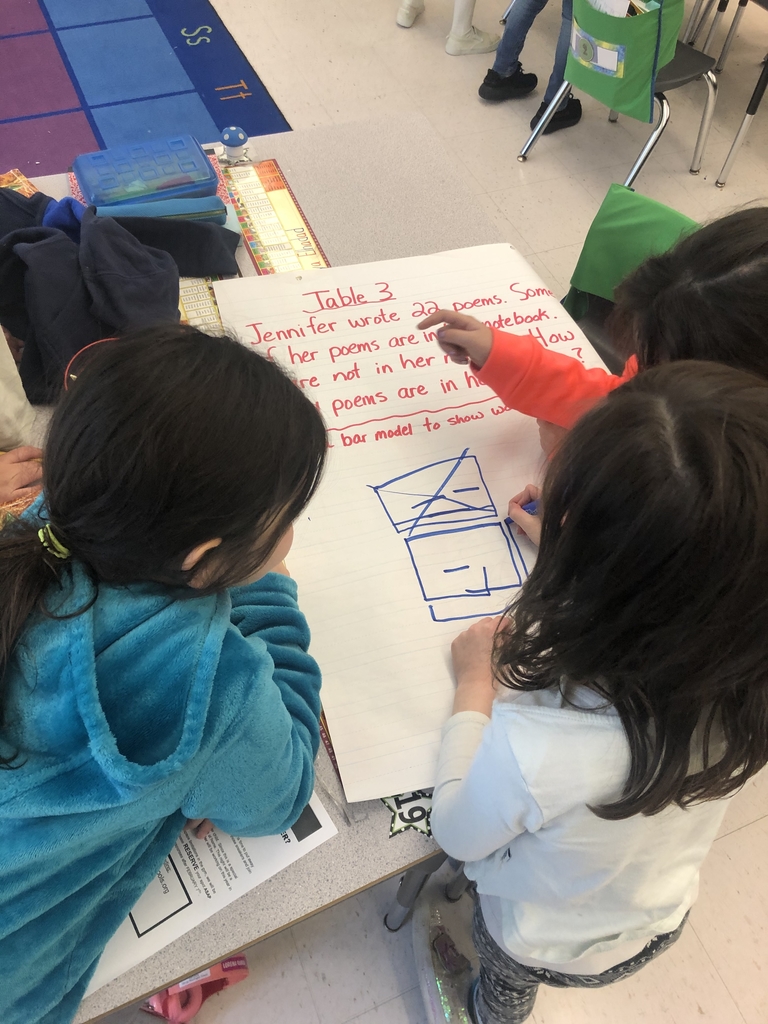 We are learning to add common endings to words we know in phonics. This will help us become better readers and writers.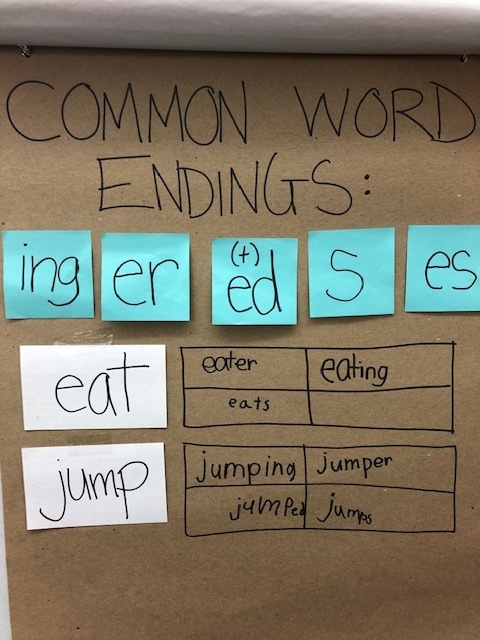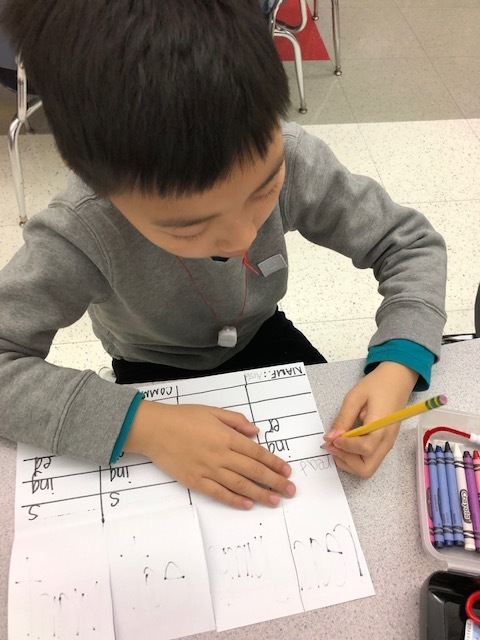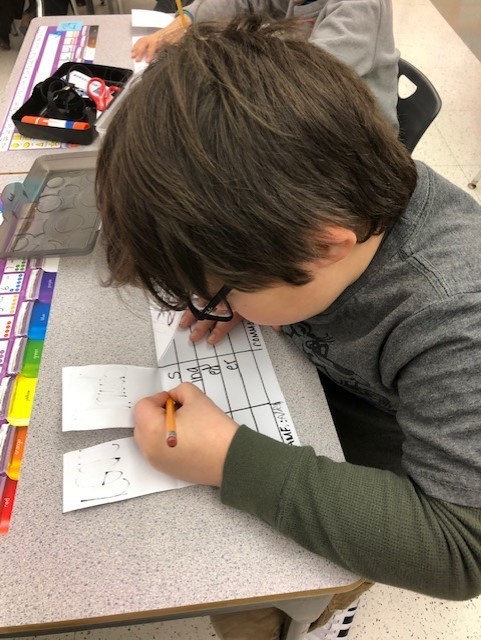 Our ESL students learned all about Dr. Martin Luther King and the many ways they could be like him!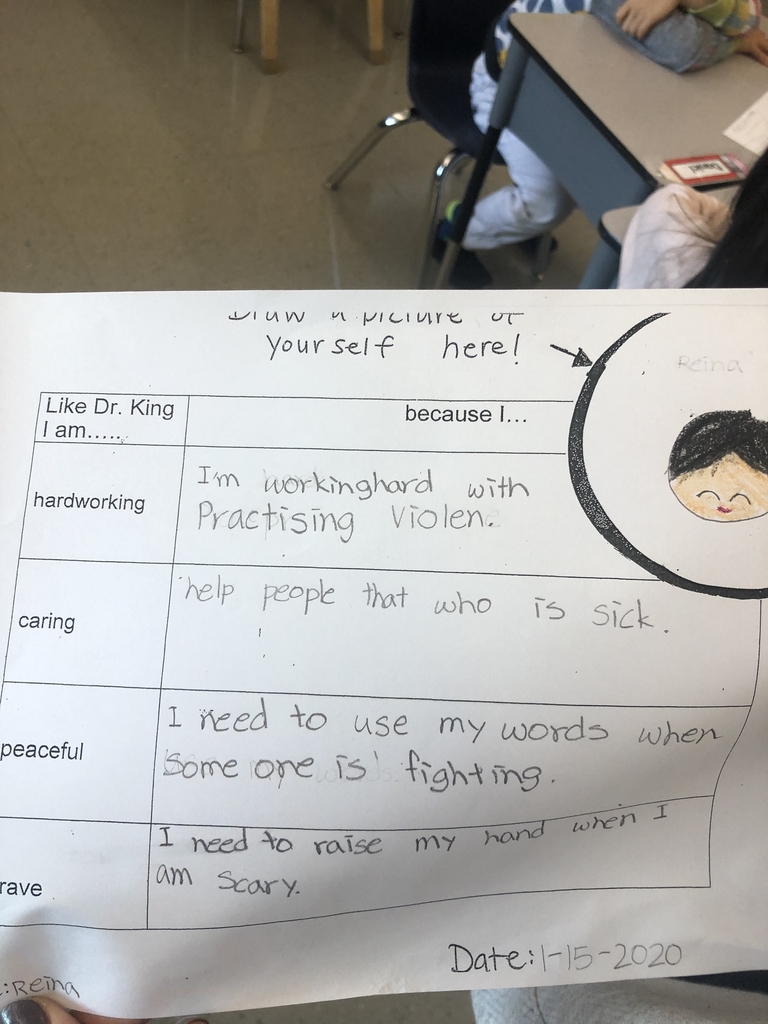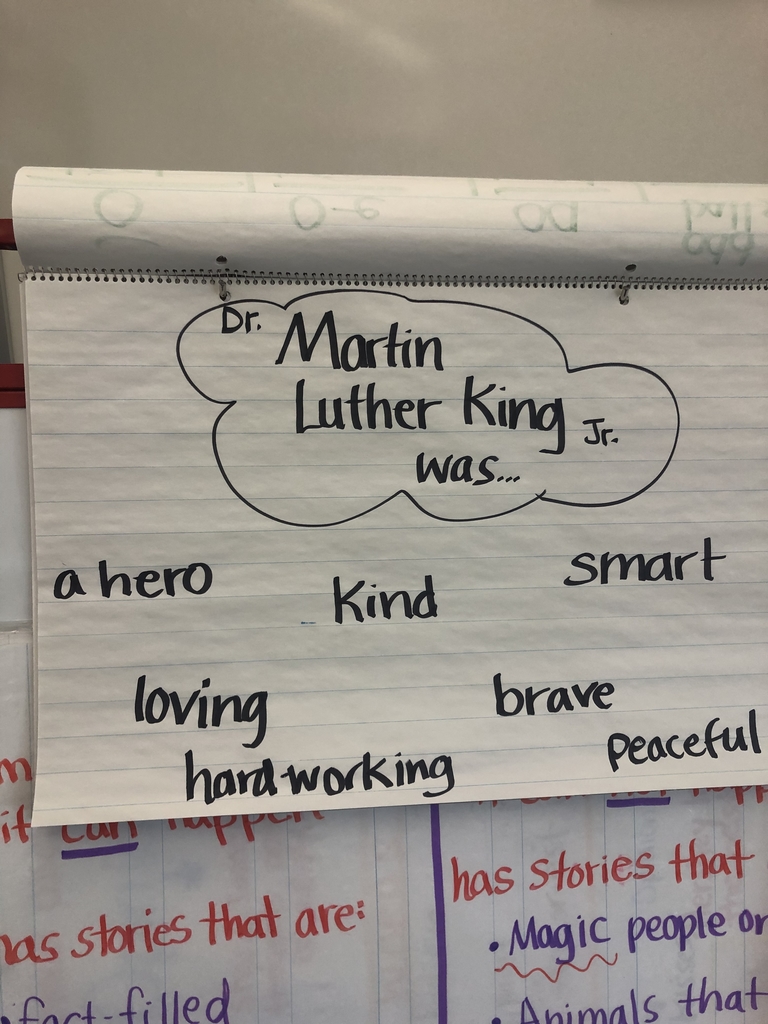 A box is just a box, unless you're in Pre-K! Then, a box is a whole world of possibilities! As part of our Creative Curriculum Box Study, our preschoolers have been learning about environmental print, 3d shapes, observational drawings and so much more! #childrenasengineers!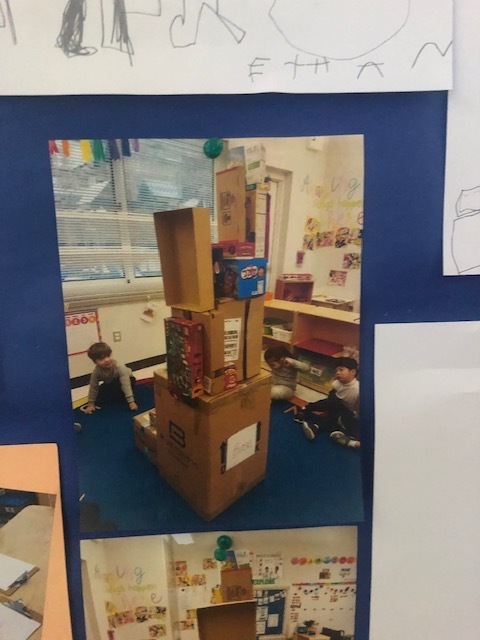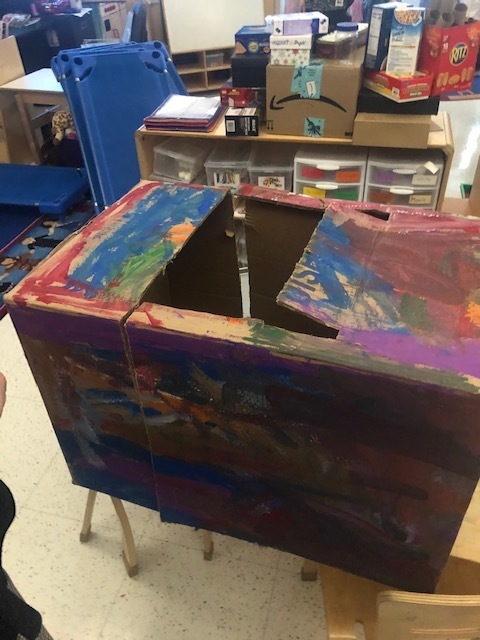 Big happy crowd out tonight for GW and EVG bingo night! Thank you PTO!