Give Kids a Smile Day is 2/7/20. Over 100 participating dental offices offer free dental care for ages 12 and younger on this day.
https://bit.ly/37K1SEe


Watch out for our shape detectives! Our preschoolers went on a shape scavenger hunt throughout our school building. They were amazed by the number of shapes they saw all around. Our office space alone has dozens of squares and rectangles! #mathonthego #prekgeometry #prekfun

Tis the season! Please remember to check our lost & found for any items that may belong to your child.

Ms. Jaggi's class uses beads to compose and decompose numbers. This visual, tactile strategy helps students strengthen their understanding of numerical relationships and helps build fine motor as well! #mathfun #firstgrademath #GWmathematicians!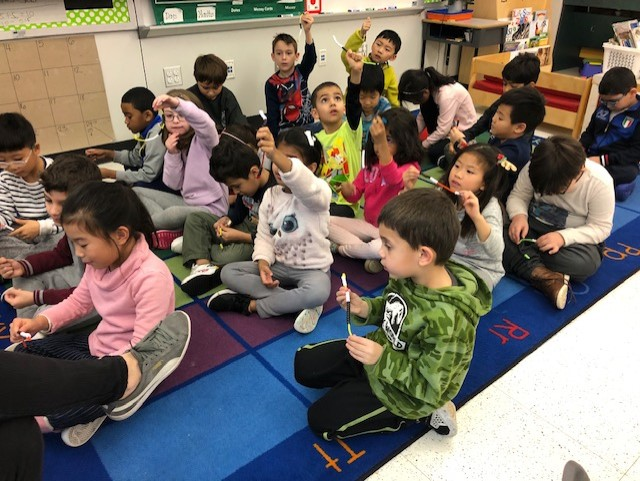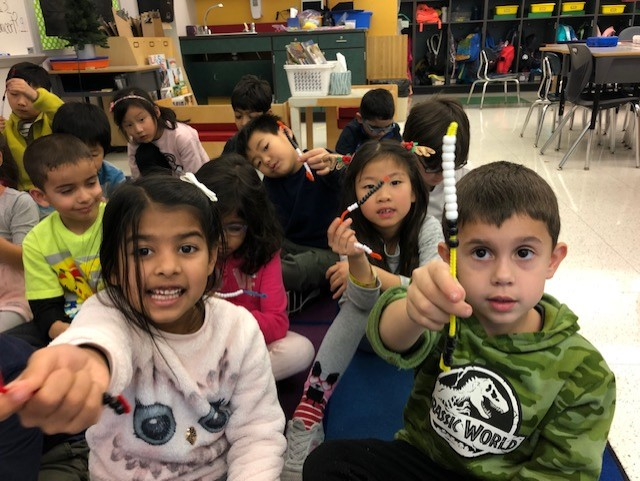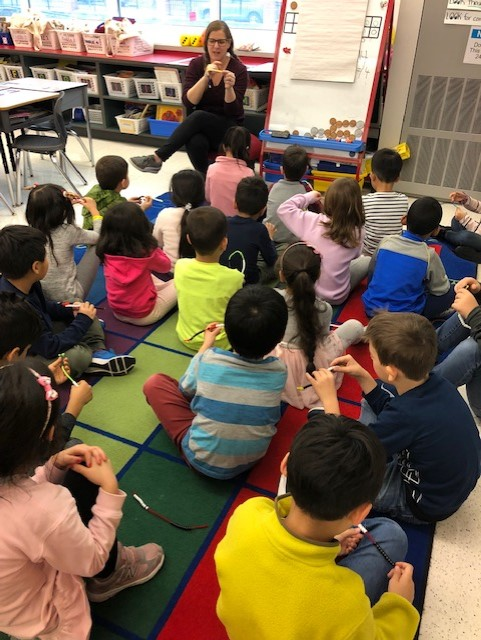 Bergen County Executive's Office Winter Wonderland Event, December 12th at Van Saun Park

Edgewater students and borough officials including school board president Tom Quinton were joined by actor Donnie Wahlberg at Target in Edgewater last night to distribute gifts to underserved youth.
https://t.co/hFEHR9QY8I
@target @edgewaterboronj @asktarget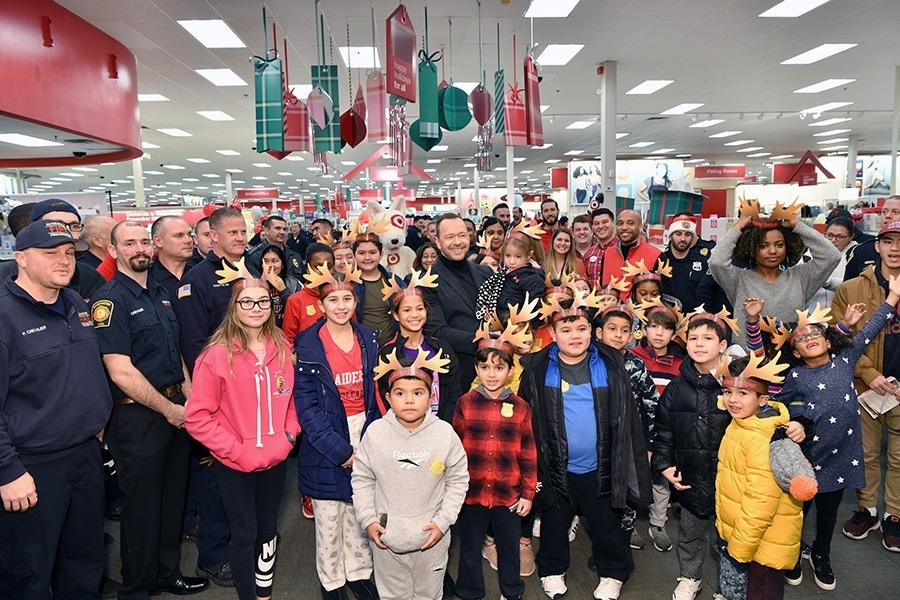 Please note: Edgewater schools will have a two-hour delayed opening tomorrow. Buses will run on the delayed opening schedule.

Hello. This message is from the Edgewater School District. There will be an early dismissal from school today. Buses will run on the half-day schedule. Thank you.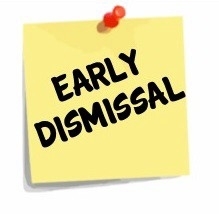 Ms. Moraitis' class designed and constructed their very own bridges today as part of a science lesson on bridges and properties of matter. It was great to see these young engineers brainstorm, negotiate, create and test their amazing structures! #Grade2fun #activelearnig #STEAM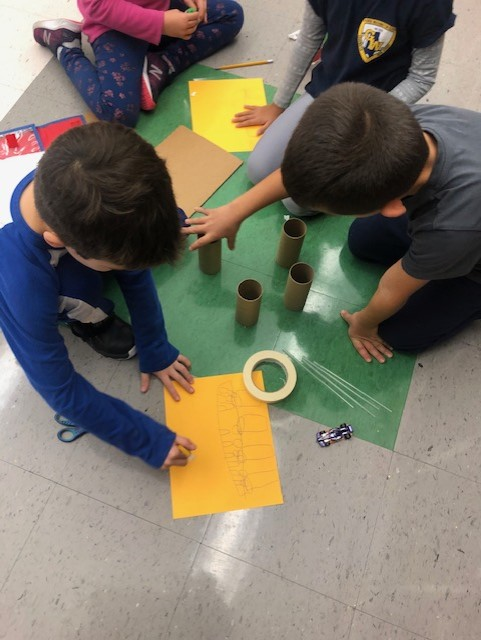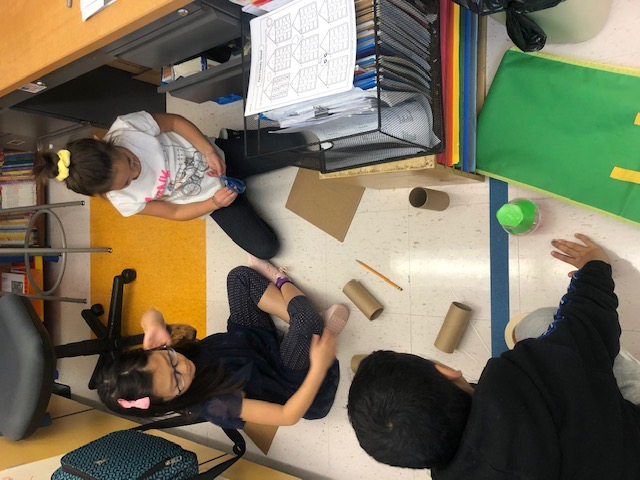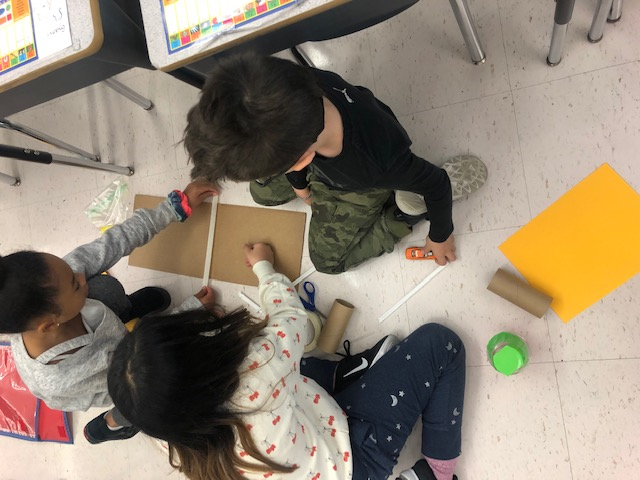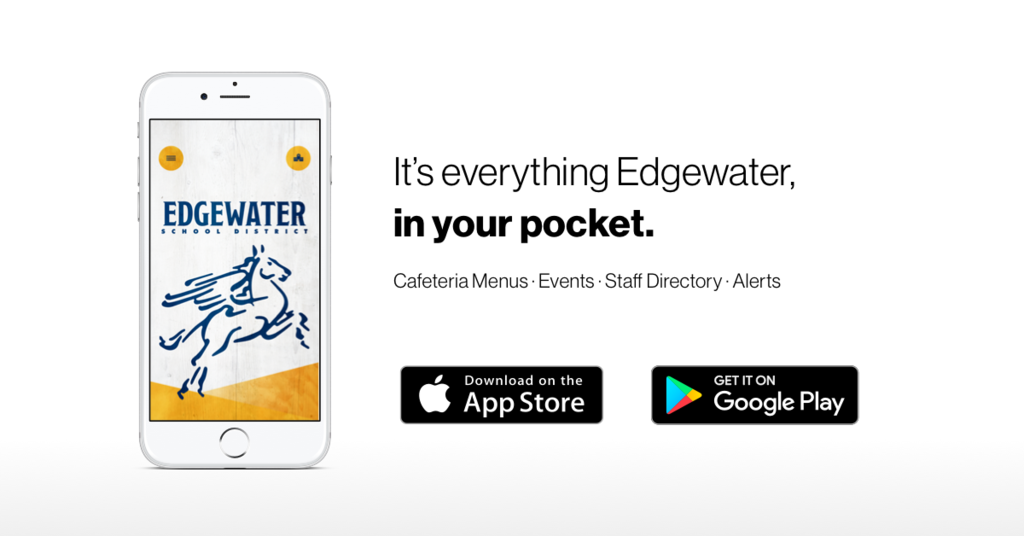 Sticky and Messy? No Problem! Our first graders had a blast investigating and exploring scientific concepts with pumpkins! #firstgradescientists #interactivelearning #handsonlearning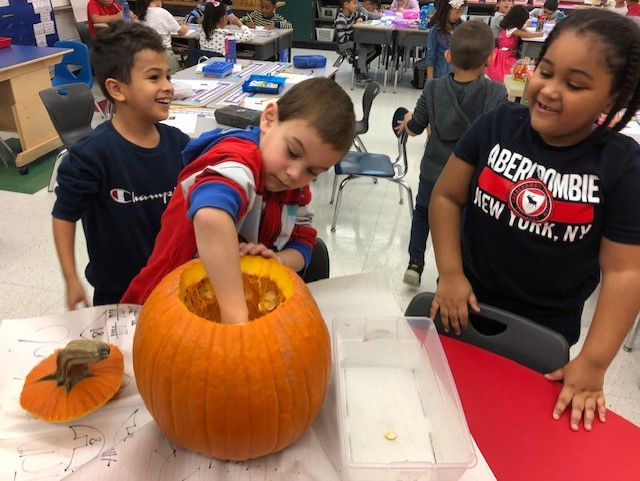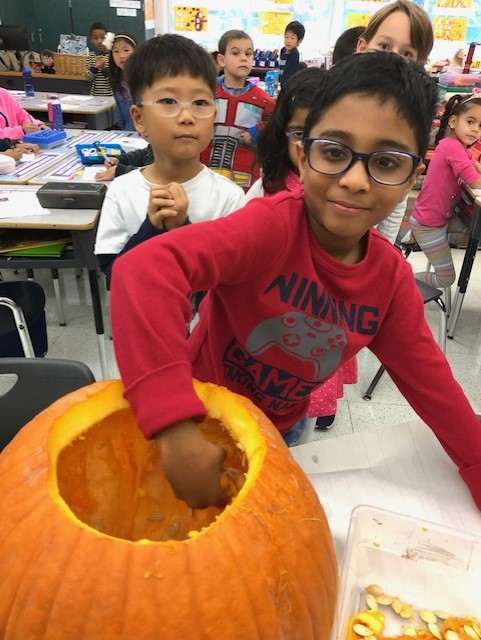 In collaboration with the Edgewater Food Pantry, GW School will be conducting a food drive from November 1st through November 15th. Please see the flyer linked beow for more information. Thank you for your support!
https://5il.co/b3uk


Thank you to our PTO and all the parents that volunteered for picture day. Click below to see some of our "behind the scenes" pictures!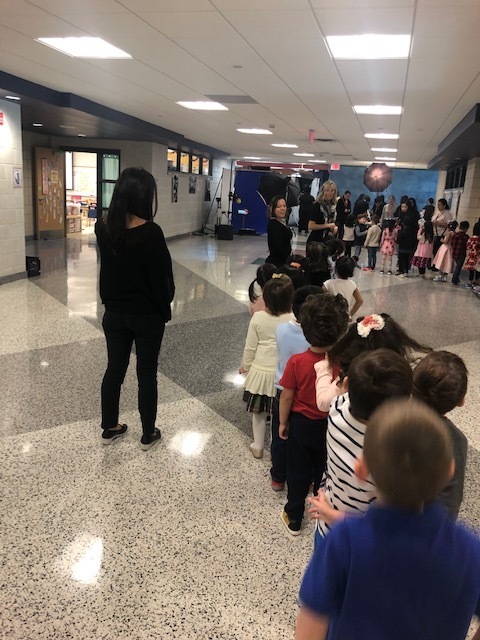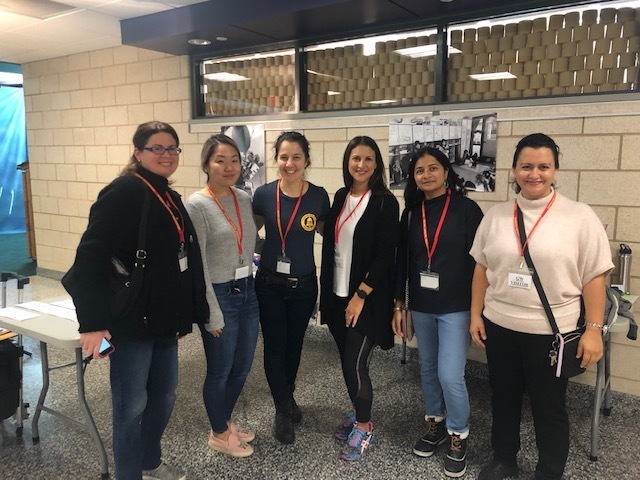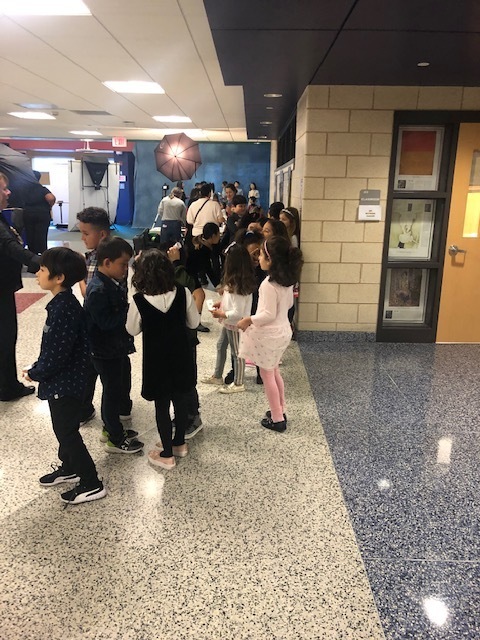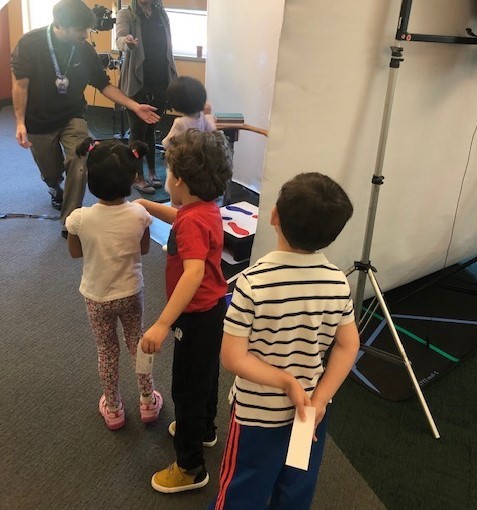 Pre-K Farmers at Work! As part of their farm study our preschoolers in Mrs. Carbonaro's class made their very own butter. They poured, shook, discussed and documented. After all of their hard work, they tasted their butter on some delicious bread.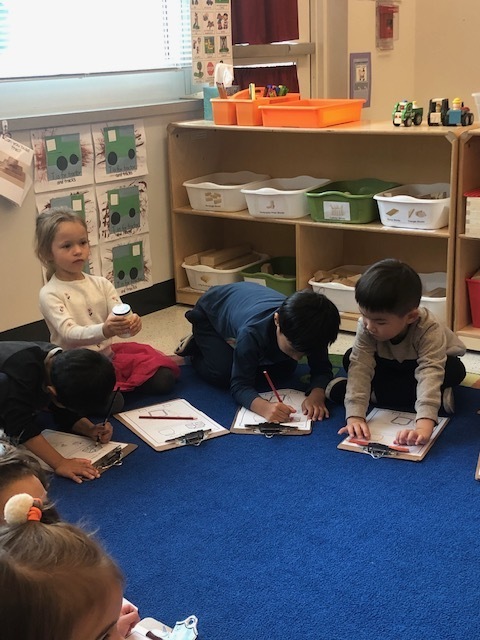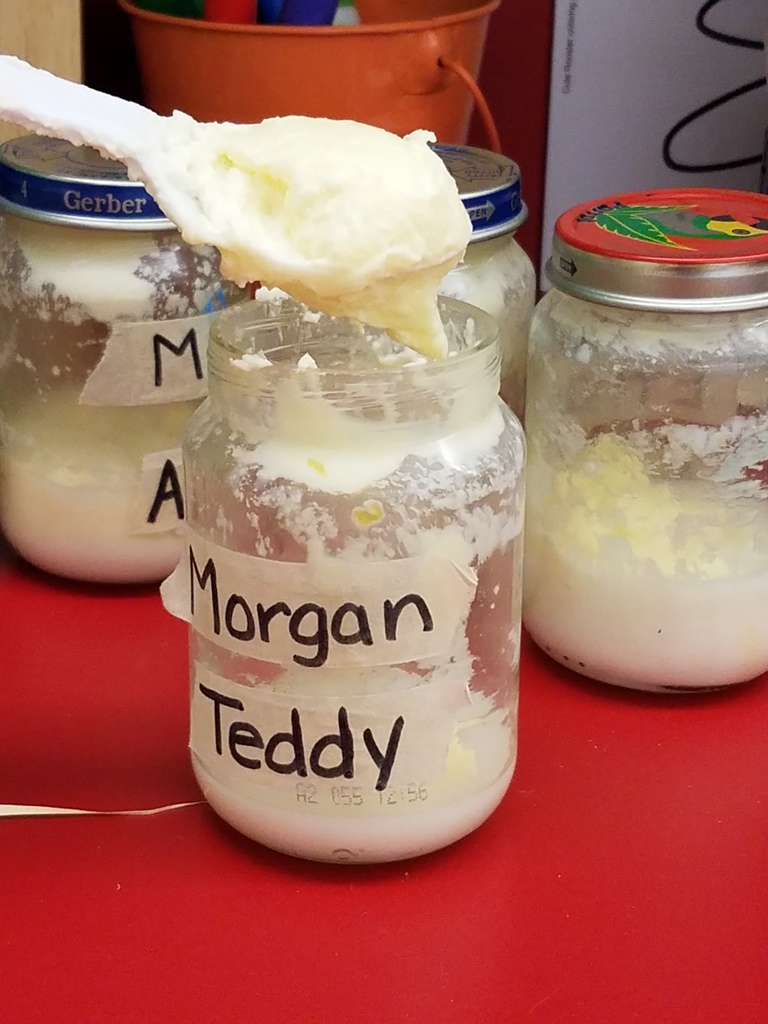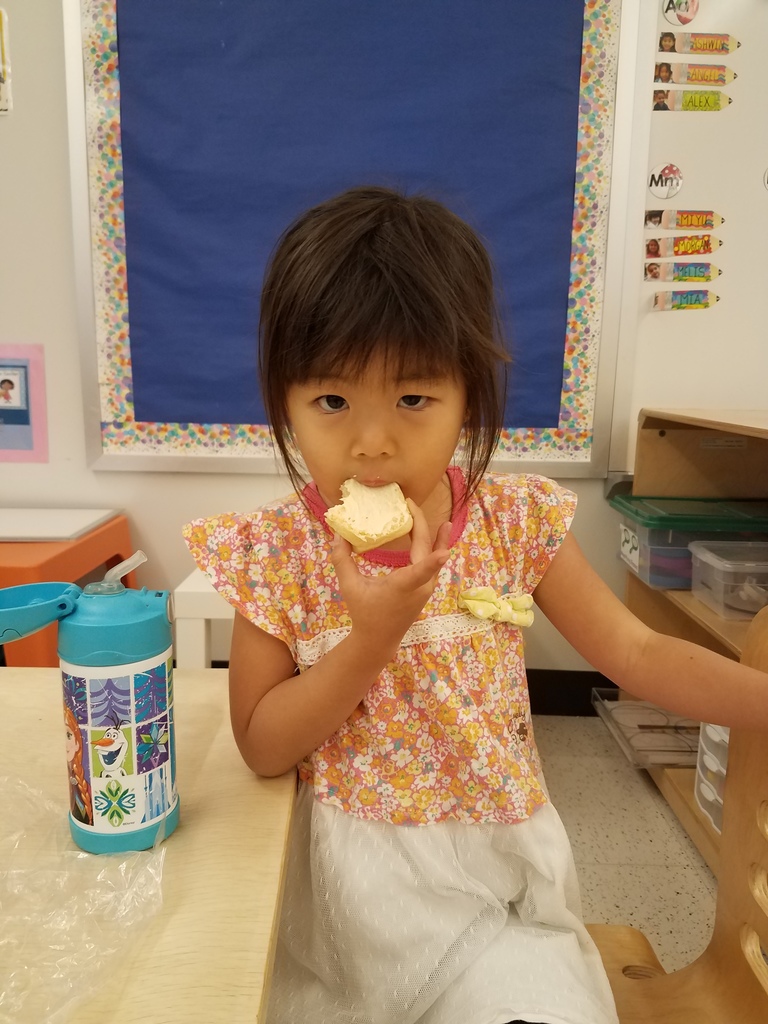 READ READ READ! Everyday our students enjoy some independent reading time in their favorite cozy reading spaces. Our goal is to help students build their reading stamina and develop a lifelong love of reading. Picure credits: Ms. Chrisanthopoulos 1st grade class!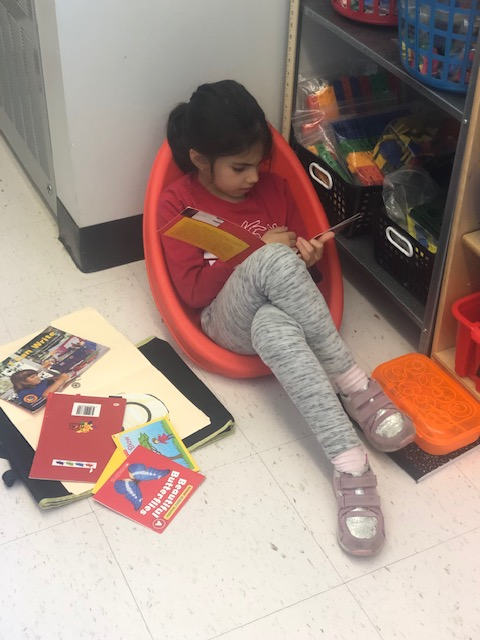 Nothing like a new website to kick off the long weekend! Select "Sites" on the top right of the screen to choose GW or EVG School. Happy browsing! (The mobile app is coming soon, as are the Teacher Pages - so stay tuned!) edgewaterschools.org