News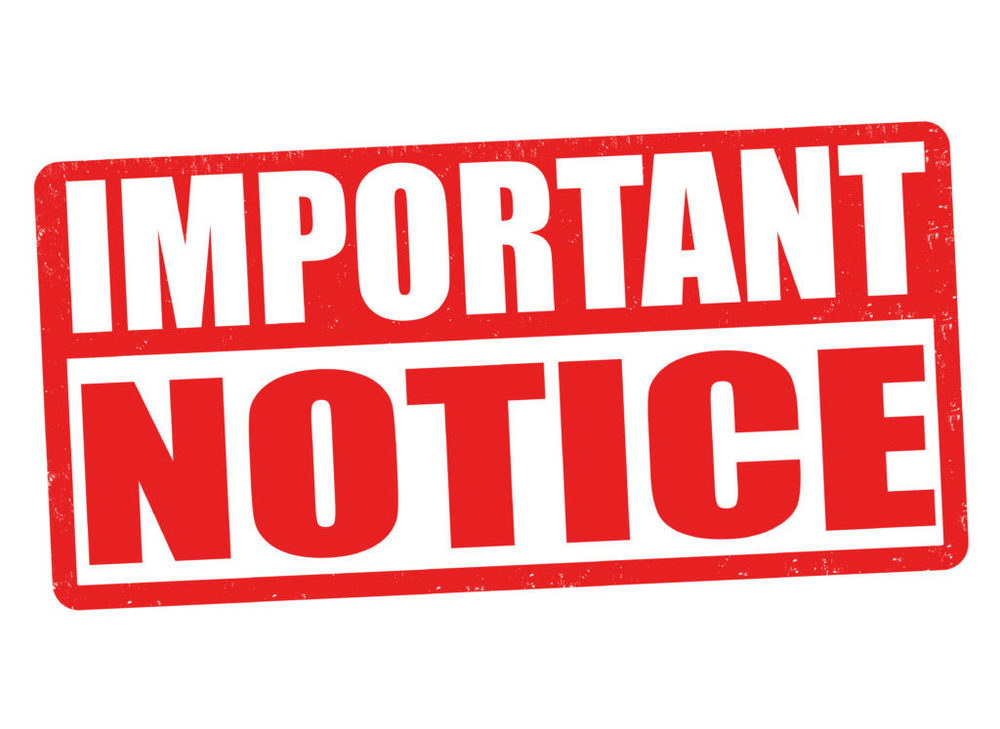 Click here to access the district's long-term emergency closure plan. This plan was updated and board approved on May 14, 2020.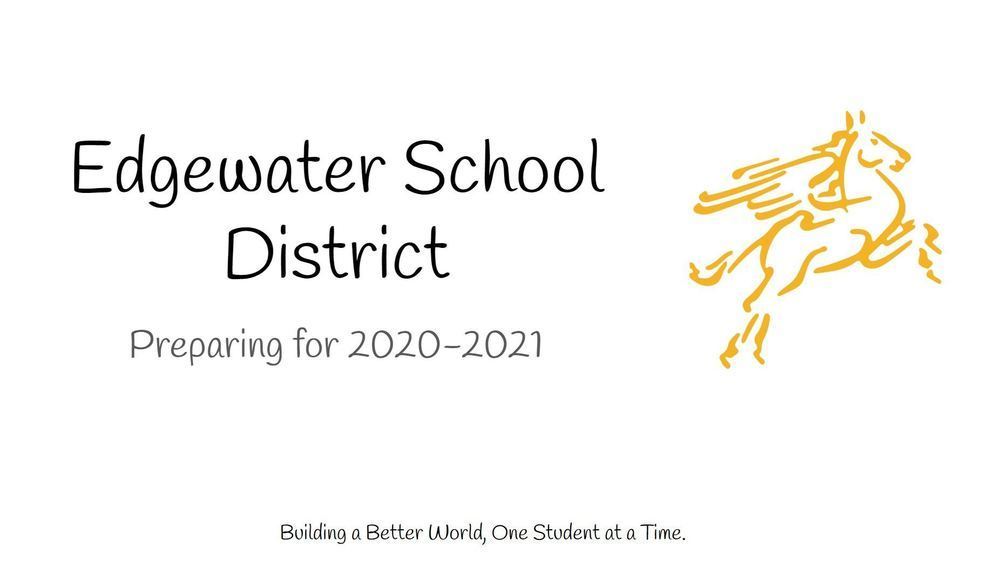 July 27, 2020 The Edgewater Public School District is making plans to reopen schools in the fall as per the New Jersey Department of Education and the...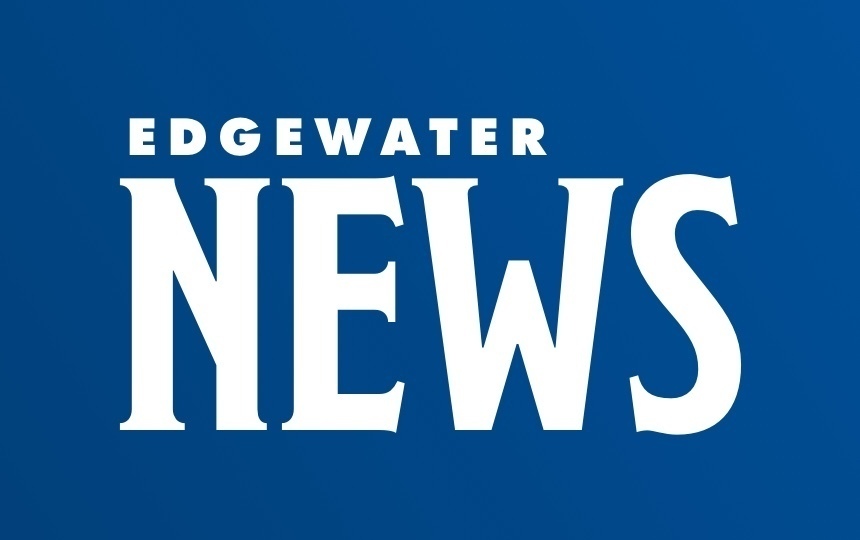 Based on the recent information concerning the COVID-19 Spike; the safety of our parents and grandparents as well as the Lack of Volunteers, the 6th Grade Promotion...
SEE ALL NEWS
LIVE FEED

Billy J. Cunningham
5 days ago
As we have previously announced in September, we have evaluated the COVID-19 Trend, which is up, along with the lack of staff, large classes, and the inability to keep the buildings disinfected with only two custodians per building. Therefore, we are extending the Virtual Learning till the end of November. At which time we will re-evaluate all the area's mentioned earlier to decide as to what direction we will pursue. Thank you for your understanding and continued cooperation.

Billy J. Cunningham
8 days ago
Greetings Edgewater School Community, we are starting a new parent group related to Special Education initiatives. Please click the link to read the description and to join the group if interested. Once we gather the Google form data we will schedule meeting dates. https://forms.gle/8HqDBKXpCmM1SZV6A Regards, Mr. Cunningham

Billy J. Cunningham
9 days ago
Breakfast and Lunch will be available for pick-up via a "grab and go" format between 11:00 a.m. - 12:00 p.m. on Tuesdays and Thursdays each week at George Washington School Orchard Street entrance. Please complete the free and reduced application if necessary. Kindergarten students are not eligible for Free and Reduced lunch due to the program being a half day. https://www.edgewaterschools.org/o/evgs/browse/102836

Billy J. Cunningham
10 days ago
At this time staff is recording attendance via Genesis. We have requested that Genesis create a link for district use, if they are able to produce the link we will be posting it to the district website. However, at this time staff is recording the daily attendance.

Billy J. Cunningham
15 days ago
Edgewater school community, we are in the process of preparing devices for pick-up, and will contact all parents/guardians when they are ready for distribution. We apologize in advance for any delays.
SEE ALL POSTS