News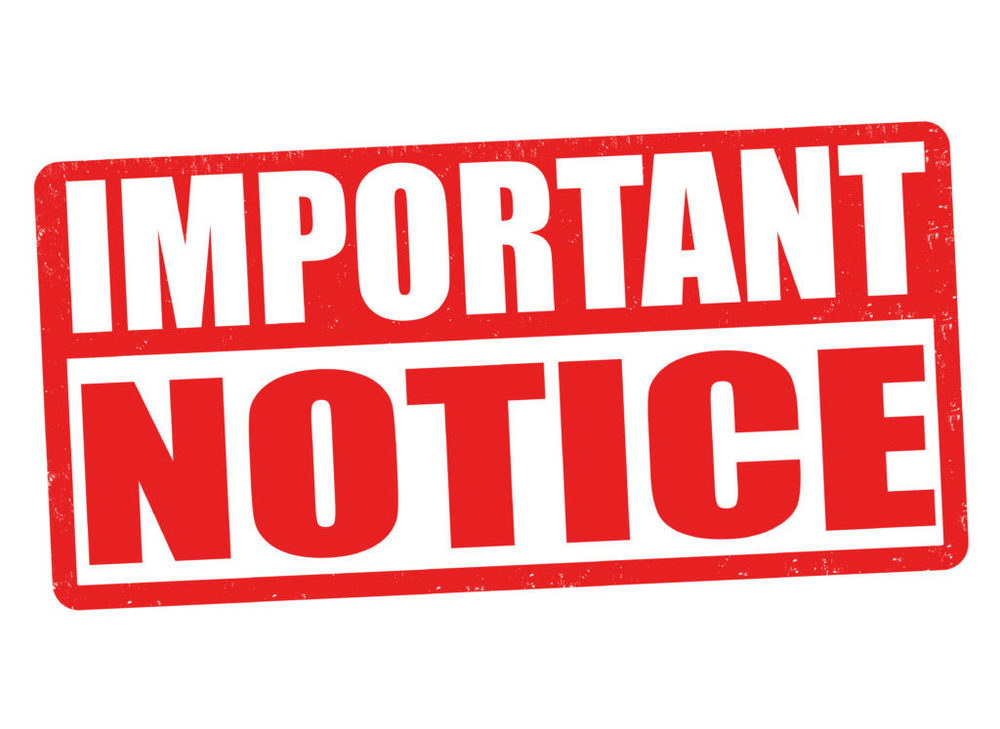 Click here to access the district's long-term emergency closure plan. This plan was updated and board approved on May 14, 2020.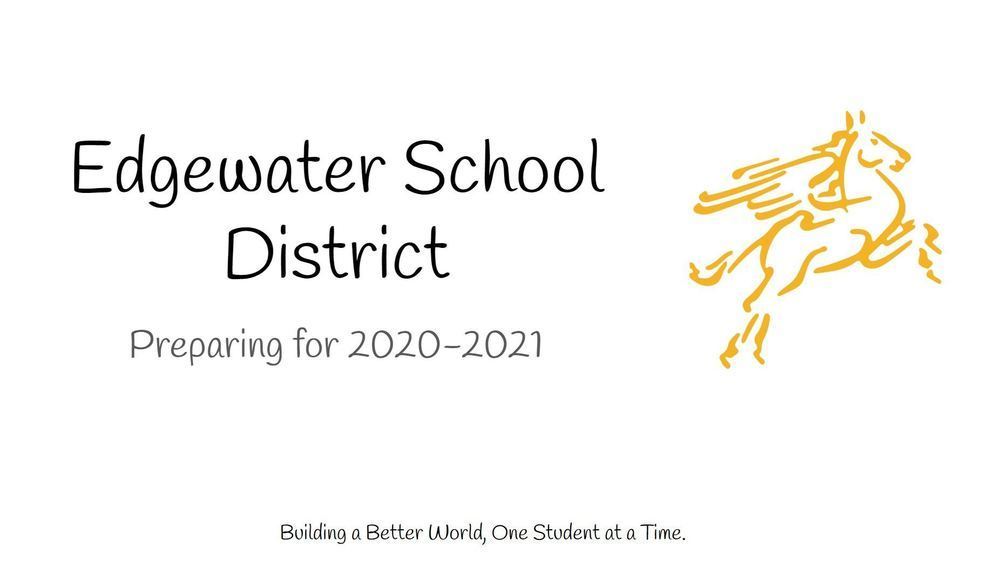 July 27, 2020 The Edgewater Public School District is making plans to reopen schools in the fall as per the New Jersey Department of Education and the...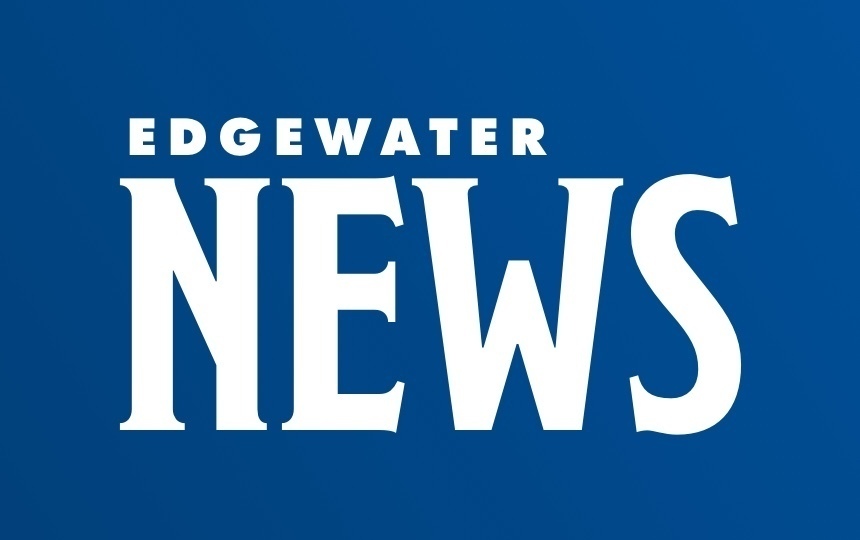 Based on the recent information concerning the COVID-19 Spike; the safety of our parents and grandparents as well as the Lack of Volunteers, the 6th Grade Promotion...
SEE ALL NEWS