News
Effective Tuesday, October 27, 2020 meals will be available for the week for pick-up at each school. Meals are served at no charge to all students regardless of eligibility...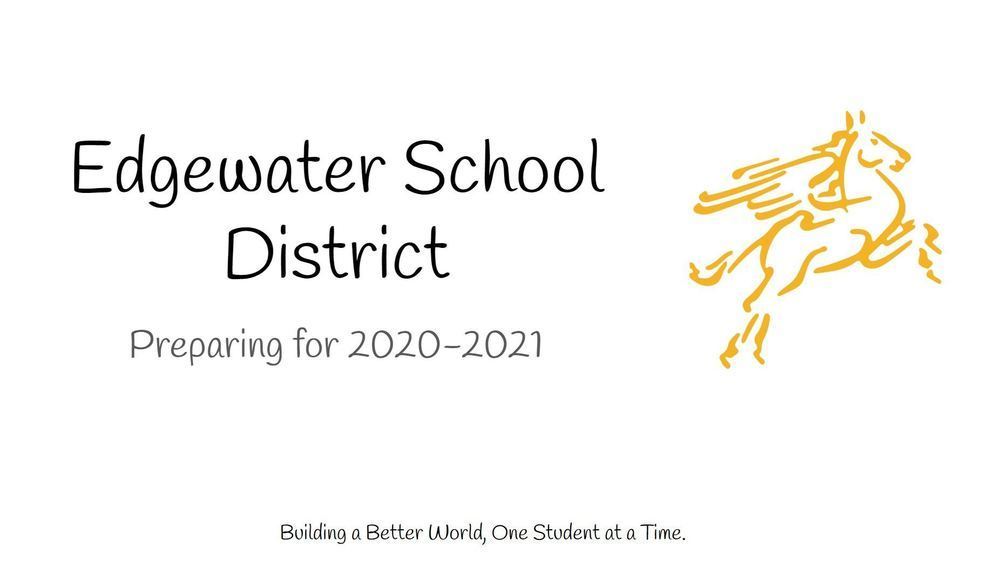 July 27, 2020 The Edgewater Public School District is making plans to reopen schools in the fall as per the New Jersey Department of Education and the...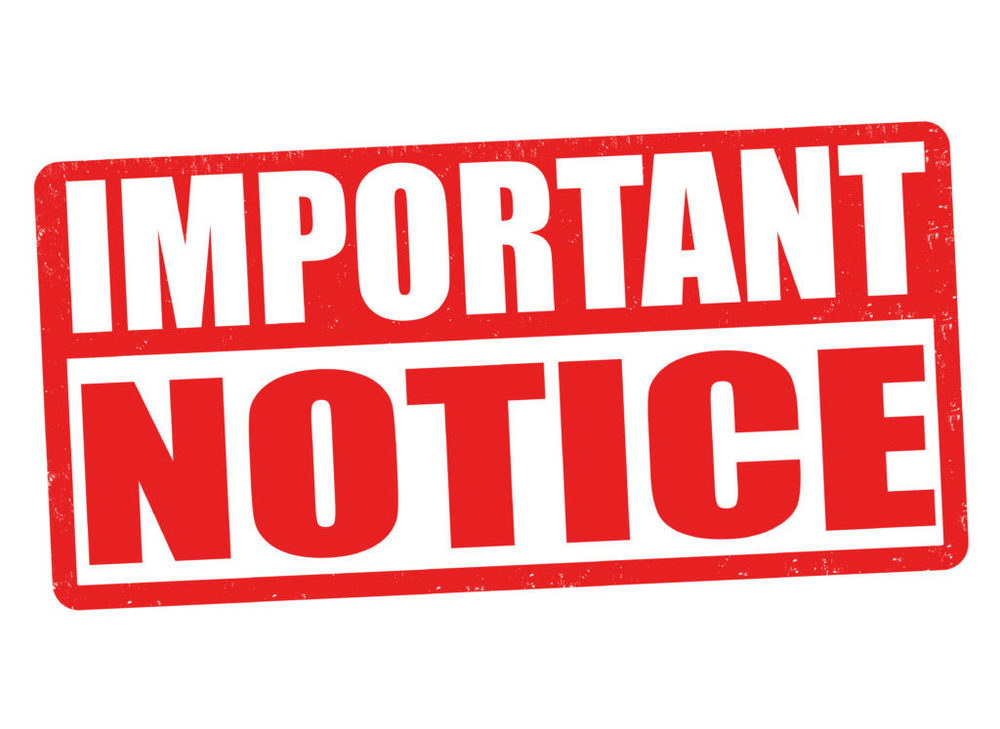 Click here to access the district's long-term emergency closure plan. This plan was updated and board approved on May 14, 2020.
SEE ALL NEWS
Events
Thu, Dec 10 , 6:30 PM - 7:30 PM
Thu, Dec 10 , 7:30 PM - 8:30 PM
Thu, Jan 7 , 7:30 PM - 8:30 PM
SEE ALL EVENTS