Greetings, Due to the snowstorm lunch pick-up for today, Wednesday February 3 will be at George Washington School only between the hours of 11:00AM- 1:00 PM. Regards, Edgewater Administrative Team

Greetings Edgewater School Community, Lunch pick-up will be on Wednesday. EVG School - 10:00 AM - 11:00 AM GW School - 12:00 PM - 1:00 PM Regards, Edgewater School District Administrative Team

Greetings Edgewater School Community, The Edgewater School District will still meet for virtual instruction for both Monday and Tuesday in anticipation of the expected two day snow event. Regards, Edgewater School District Administrative Team



Greetings Edgewater School Community, There are some connectivity issues with Google and Gmail at this time for all users globally. We will continue to monitor the connectivity, please be patient regarding user access today. Regards, Edgewater School Administration


Greetings, There will be another school picture pick-up day for both schools on Monday, December 14, 2020 between the hours of 10:00 a.m. - 2:00 p.m. at the Main Entrance of George Washington School. Should you have any questions please feel free to reach out to the PTO.

Picture Day photos for both schools can be picked up from 10a-3p on Tuesday, 12/8 at GW by the main entrance. Class photos will be in the package. Thanks, PTO



Dear Edgewater Community, The members of the Edgewater Education Association care deeply about our neighbors in need. Each year we collect donations for a food bank during a community event, but we couldn't hold that event considering the current pandemic. Our neighbors need our help more than ever. Would you please consider donating to help a local food bank? Help us help our community.
https://gf.me/u/y9b96q
Thank you! The Edgewater Education Association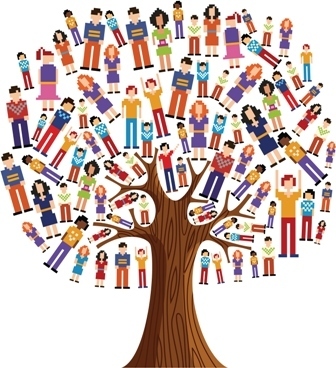 Dear Parents and/or Guardians, Report cards are available on Genesis Parent Portal today November 12, 2020. Please make sure that your able to login in to the parent portal. If you cannot and require assistance, email
osepero@edgewaterschools.org
. Please be patient as each of your emails will be answered. Please do not call the school for assistance. You can also go to the Edgewater School District website, and follow the sequence below. Menu For parents Genesis Parent portal Login: Password: Regards, Edgewater School District


Happy Veterans Day to all who serve and protect us!



A reminder of GW/EVG Picture Day in the Park (10-5p on Thu, 11/5 and Fri, 11/6). 125 students already participated last Wed. Participants will receive a free class picture (composite style). Advanced sign-up required. Pricing and online ordering info is available on the respective school's flyer. Click on the link below to access signup genius and flyers.
https://www.edgewaterpto.org/news
Online orders placed by the end of Picture Day event (11/6) will receive free shipping (pick up at GW in early Dec; the rest will be shipped to your home on a later day). You will be asked to fill out a shipping label when your child comes to the camera. Thanks, Edgewater PTO